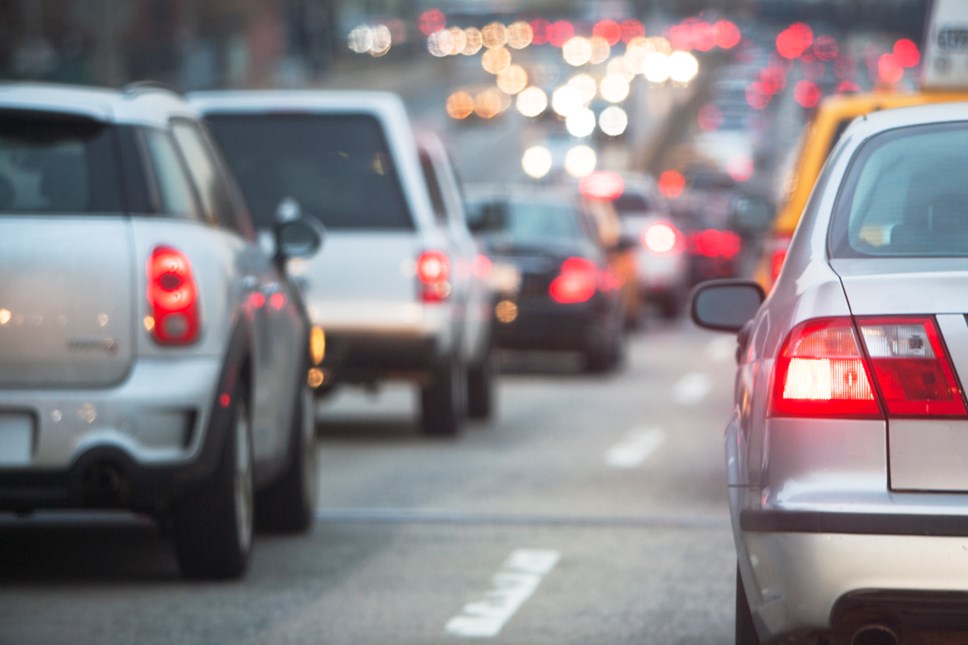 Revealed: £544m** – the cost of paying monthly for car insurance
Paying monthly adds £55.36** to the average motor insurance policy;
Young drivers could see up to £257 added to their premium;
Instalments add 11.8%* to the cost of car insurance, on average;
Study reveals paying monthly can add between 6.8% and 17.7% to your premium.
Paying monthly for car insurance is costing UK drivers £544m** a year in interest, according to a new study from GoCompare Car Insurance.
The comparison site looked at the actual amount added to insurance premiums when customers opt to pay in monthly instalments, rather than in one go. Paying monthly adds £55.36 to the average motor insurance policy, but the study also revealed the huge range of additional costs applied by different insurers.
While some insurers add as little as 6.8% for monthly premiums, others add over 17% to the total cost. As a result, for those with higher than average premiums, the cost of paying monthly can really add up. For example, the average comprehensive car insurance premium for a 17-24-year-old driver is £1,453.31.*** For them, choosing the wrong insurer could add £257 to the total cost, if paying monthly.
Almost a third (31%)4 of drivers currently pay monthly for their car insurance and previous studies have shown that people who pay for their insurance monthly rather than annually are up to 33% less likely to switch provider. Monthly payers are also much more likely to need to save money on their outgoings. Almost half (47%) of drivers from lower-income households pay monthly for their car insurance, compared to just 29% of those from the highest earners.5
Lee Griffin, CEO and one of the original founders of GoCompare, commented: "Car insurance is always cheaper when you pay one annual payment, but drivers who can't afford to do that are hit by additional costs. The added danger here is that people paying monthly are statistically more likely to renew again with the same insurer, without checking the total cost. It can become a cycle of paying more, for people who can least afford to do that.
"We know that hassle is a big factor behind why people don't switch. People paying monthly may see having to cancel a direct debit and set up a new payment as an additional hassle. Equally, if you pay a smaller amount monthly, you are likely to be less price-sensitive than if you were to pay the full amount in one go.
"At the very least, you need to check what your insurer is charging for monthly payments and if you are with an insurer that charges 17% extra for monthly payments, it is going to be well worth shopping around for a better deal."
How to break free from the monthly insurance trap:
Be aware of the costs involved with paying monthly. While it spreads the cost into manageable chunks, it isn't free. GoCompare displays exactly what you will pay for each policy if you choose to pay monthly and also allows you to rank results by the instalment total;
Could shopping around and switching reduce the overall cost of your insurance? As always, the easiest way to bring down the cost of your insurance is to switch to a better deal;
Do you still need to pay for your cover monthly? Many people opt for monthly payments when they first start paying for insurance. It is worth reviewing if you really need to pay that way now;
If you need to spread the cost of your insurance, consider taking out a 0% purchase credit card and set up a direct debit that will clear the total payment over the 12-month term of the insurance. Overall this will work out cheaper than paying the interest charged by insurers.
-ends-
For further information please contact:
Anders Nilsson or Louisa Marsden at GoCompare on 01633 654 054 / 01633 655 132
Gordon, Jason or Liz at MAW Communications on 01603 505 845
Keep up-to-date with GoCompare on Twitter; @GoCompare
Notes to editors
Source:
*.GoCompare looked at over 50 different insurance policies and compared the total cost of paying monthly to the cost of the single, annual payment. On average, paying monthly adds 11.83% to the cost of car insurance.
**."Paying monthly adds £55.36 to the average motor insurance policy" and £544m total cost calculation – The average car insurance premium is £468 according to the ABI (Oct 19). £468 x 11.83% = £55.36 extra for paying monthly. There are currently 31.7m cars on the UK's roads. 31% of people pay monthly for their car insurance, which would equate to 9.8m insurance policies. £55.36 x 9.827m =£544,022,720 for the total cost of paying monthly.
***.GoCompare data based on drivers between the ages of 17 and 24, between 1 January 2019 and 31 August 2019. Comprehensive quotes only.
****.On 15 August 2019, Bilendi conducted an online survey among 2,001 randomly selected British adults who are Maximiles UK panellists. The margin of error-which measures sampling variability-is +/- 2.2%. The results have been statistically weighted according to the most current education, age, gender and regional data to ensure samples representative of the entire adult population of United Kingdom. Discrepancies in or between totals are due to rounding.
*****.Populus carried out the research on behalf of GoCompare. Populus interviewed a nationally representative sample of 5,000 online respondents aged 18+ in Great Britain between 16 and 21 May 2017
About GoCompare
GoCompare is a comparison website that enables people to compare the costs and features of a wide variety of insurance policies, financial products and energy tariffs.
GoCompare does not charge people to use its services, and it does not accept advertising or sponsored listings, so all product comparisons are unbiased. GoCompare makes its money through fees paid by the providers of products that appear on its various comparison services when a customer buys through the site.
GoCompare does not sell its customers' data.
When it launched in 2006, it was the first comparison site to focus on displaying policy details rather than just listing prices, with the aim of helping people to make better-informed decisions when buying their insurance. GoCompare has remained dedicated to helping people choose the most appropriate products rather than just the cheapest, and has teamed up with Defaqto, the independent financial researcher, to integrate additional policy information into a number of its insurance comparison services. This allows people to compare up to an extra 30 features of cover.
GoCompare is the only comparison website to be invited to join the British Insurance Brokers' Association (BIBA) and is authorised and regulated by the Financial Conduct Authority (FCA).
For more information visit www.gocompare.com and www.gocomparegroup.com
Contact Information
Louisa Marsden
Senior PR Executive
GoCompare
01633 655 132