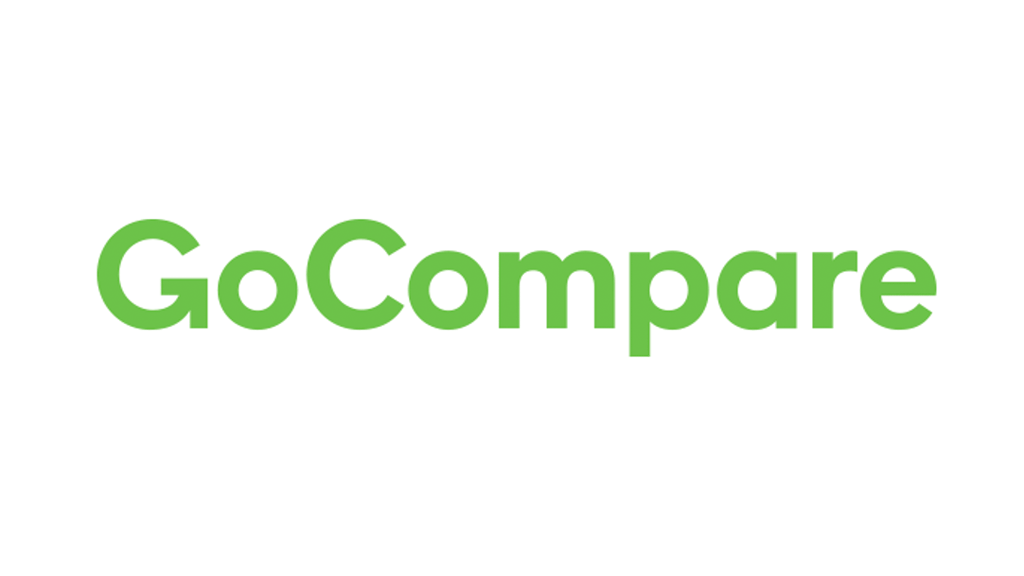 If you have a question for our industry experts, want to get the scoop on the latest consumer trends or have a question for our media team, get in touch.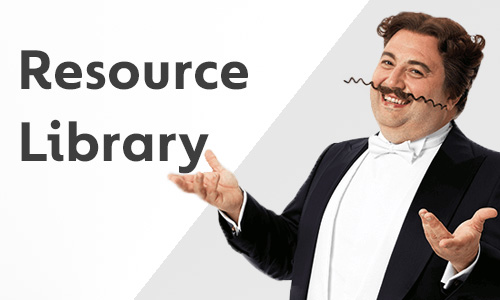 Need logos, spokespeople photos or pictures of opera singers? We've got you.
Latest News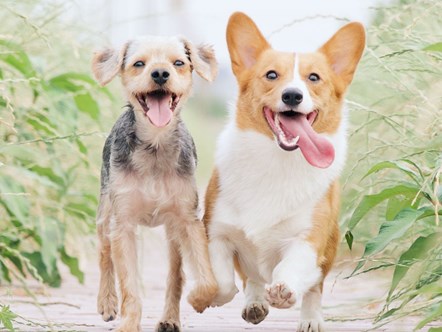 Bella is the top choice for the nation's Labrador retrievers AND border collies
Pongo from 101 Dalmations is still the most popular dalmatian name
Doris, Rolo and Storm all feature as top breed name choices – but which ones?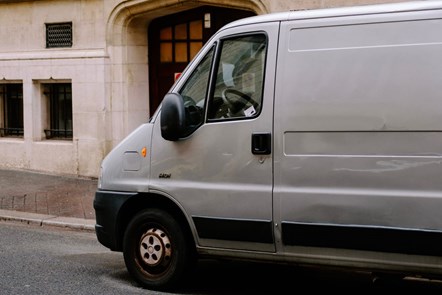 New data shows that some van drivers have seen a 10% jump in premiums in 2022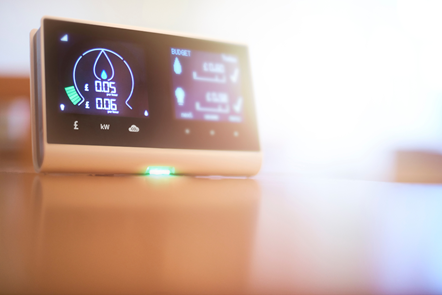 With the summer now in full swing, thinking about keeping warm in winter might be the last thing on your mind, but GoCompare energy is warning bill payers to prepare now, to avoid a shock this winter.