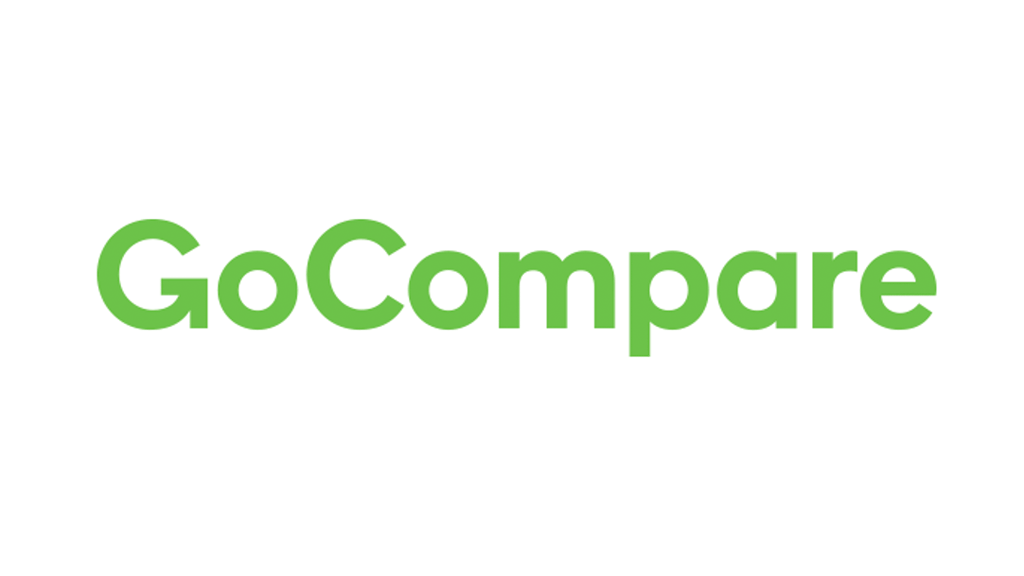 If you have a question for our industry experts, want to get the scoop on the latest consumer trends or have a question for our media team, get in touch.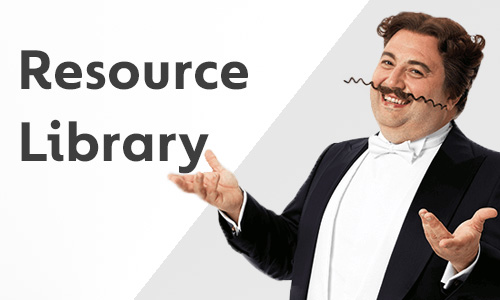 Need logos, spokespeople photos or pictures of opera singers? We've got you.
Latest News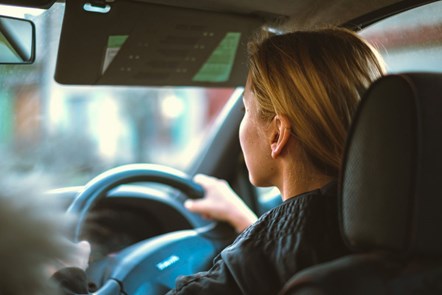 27 days before your renewal is due could be the best day make car insurance savings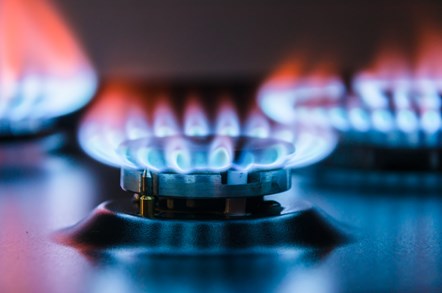 GoCompare Energy comments on the Ofgem Price Cap, announced today. The new Ofgem Price Cap has today been lowered to £2,074, and will come into force on the 1st July 2023.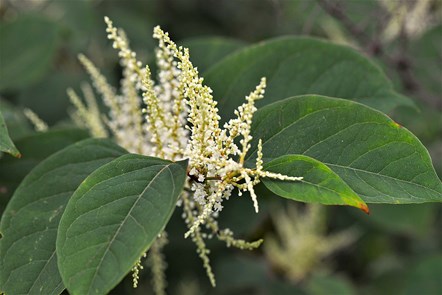 Japanese Knotweed can cost thousands to remove and potentially devalue a property, but only 28% of us can recognise it