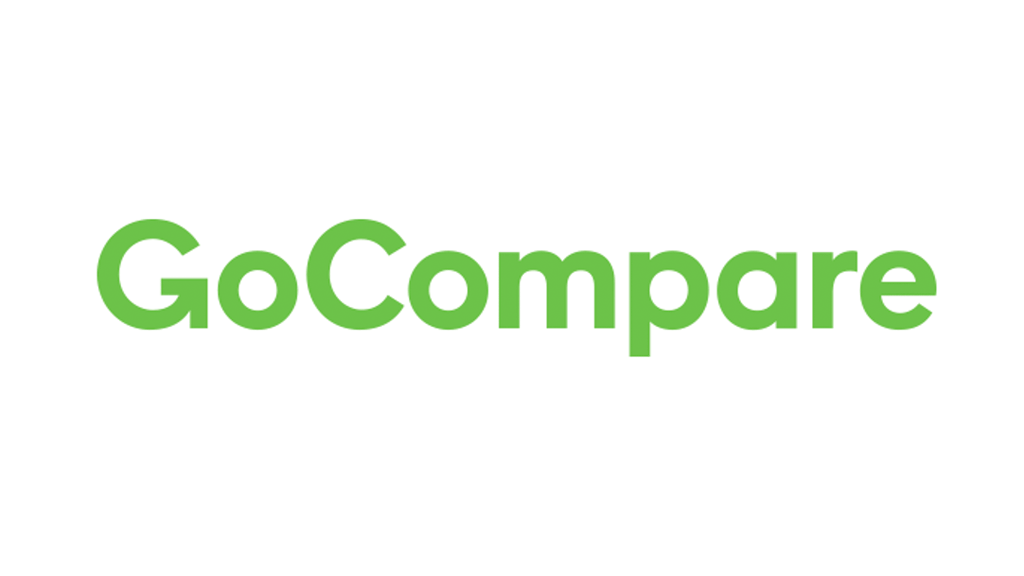 If you have a question for our industry experts, want to get the scoop on the latest consumer trends or have a question for our media team, get in touch.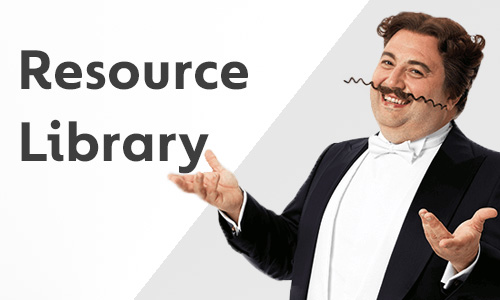 Need logos, spokespeople photos or pictures of opera singers? We've got you.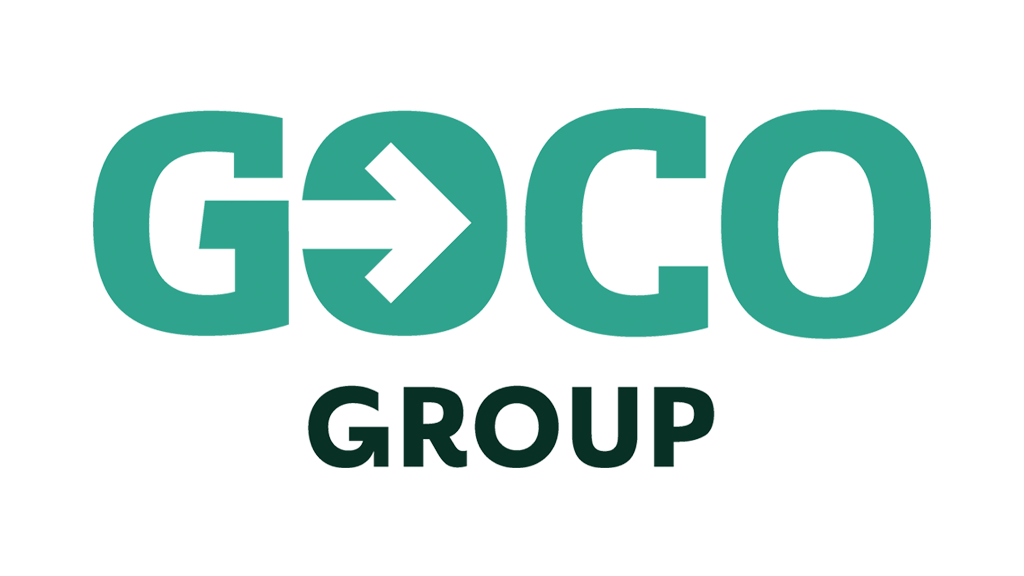 Find out more about GoCompare Group on our group website.
Latest News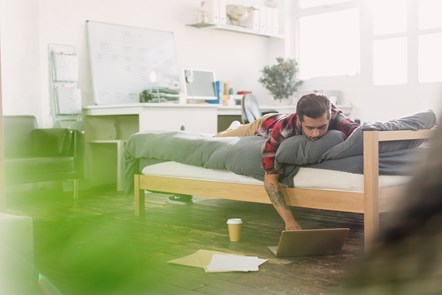 Space to think: Report finds Interruptions by kids, inadequate tech and having to move around the house to find a place to work have left 15% of home workers feeling stressed
19% say they are now fed-up with working from home
14% are working from the sofa and 6% are working from their bed
1 in 10 have experienced an embarrassing video call due to their home set-up
Half of homeworkers have had to spend money improving their working space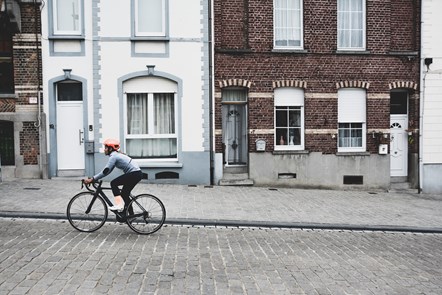 Analysis of over 400 home insurance policies1 reveals a huge variation in cover for bicycles.
10% of home contents policies exclude any cover for cycles.
Only 8% of home contents policies automatically cover cycles away from the home.
Consider stand-alone bicycle insurance to ensure your cycle is properly protected.