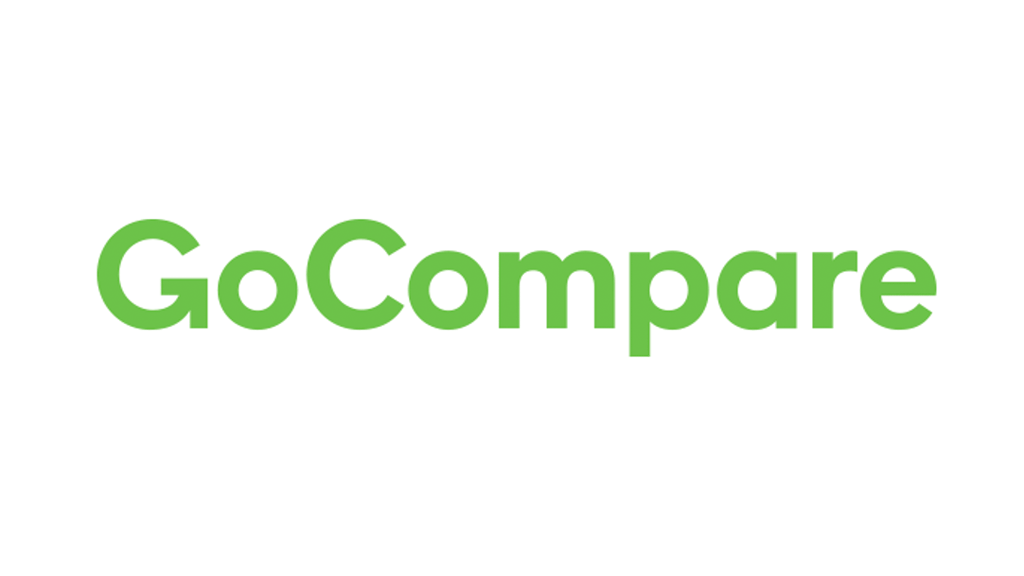 If you have a question for our industry experts, want to get the scoop on the latest consumer trends or have a question for our media team, get in touch.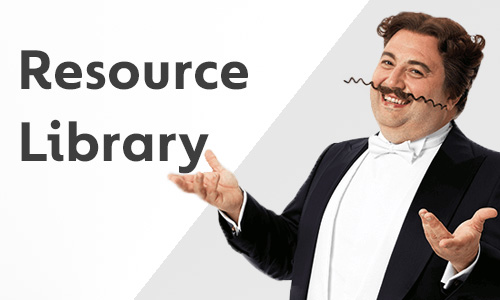 Need logos, spokespeople photos or pictures of opera singers? We've got you.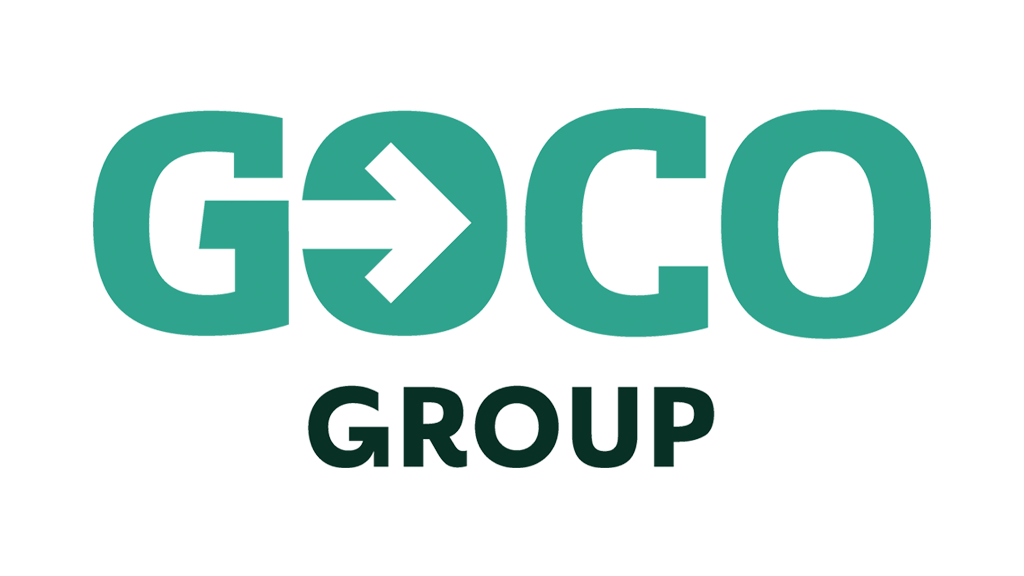 Find out more about GoCompare Group on our group website.
Latest News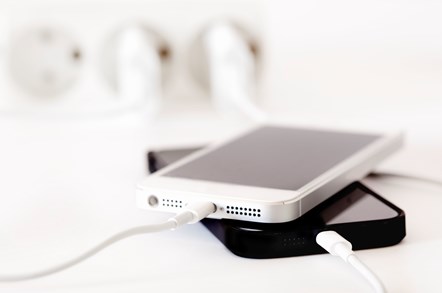 Mobile phone, slippers, kettle – top three items repaired, replaced or upgraded in last 12 months
9million1 UK adults had their mobile phone repaired or upgraded in the last year.
21% of adults replaced their slippers – the equivalent of 10.8 million1
7m toasters needed repairing or replacing during the pandemic.
GoCompare Home Insurance is urging households to check their home contents to make sure their new acquisitions are covered.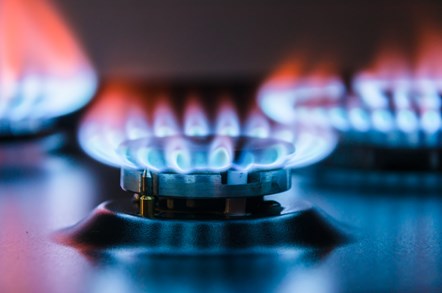 Average of more than 9% increase across the board from four of the biggest providers, British Gas, EDF, Npower, E.ON and SSE*
These five combined provide energy to nearly two thirds** of UK households
Some regions will see around an 11.6% increase on their bills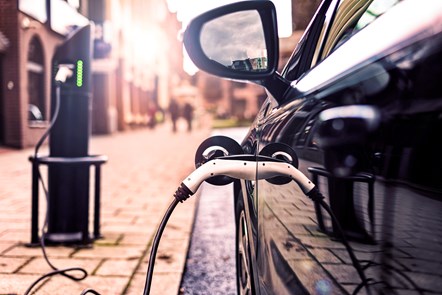 Research finds electric cars DON'T have to cost more to insure than conventional cousins
Latest figures* from the Society of Motor Manufacturers and Traders show 'green' cars outselling diesels for the first time in 2020
GoCompare research finds that insurer appetite and pricing for electric models varies widely
Shopping around means electric versions of cars are not always more expensive to insure
Battery Electric Vehicle (BEV) market share increased by over 400% year on year from 1.6% in 2019 to 6.6% of overall UK car market in 2020
Around 17% of cars sold in 2020 had some level of electric running capability.