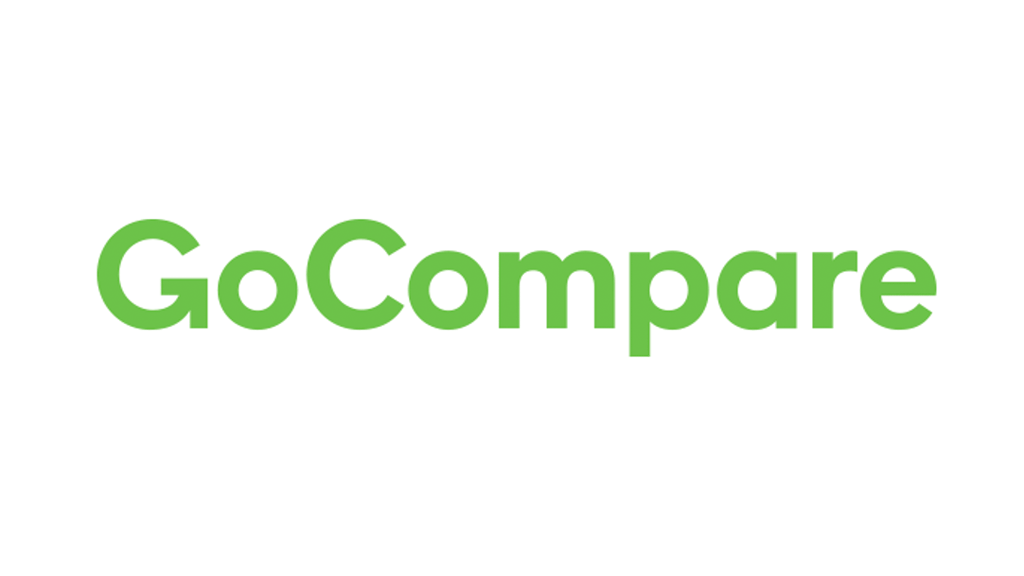 If you have a question for our industry experts, want to get the scoop on the latest consumer trends or have a question for our media team, get in touch.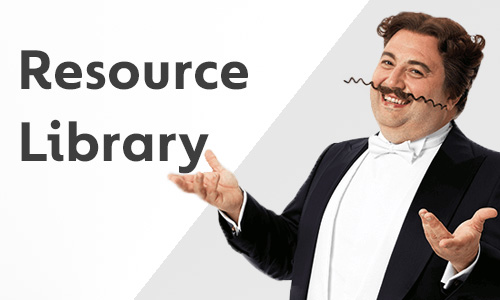 Need logos, spokespeople photos or pictures of opera singers? We've got you.
Latest News
According to new data from GoCompare, there has been a 25% increase in those looking for Lifetime cover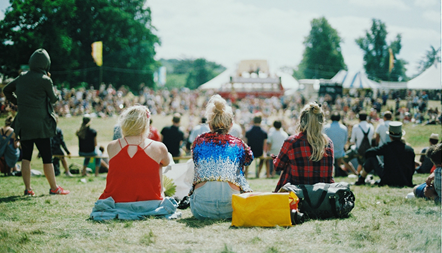 Only 1 in 6 home insurance policies provide cover for items outside of the home as standard.
'Personal possessions' cover is an optional extra for 81% of policies
Music lovers urged to check their insurance before setting up camp at festivals this summer.