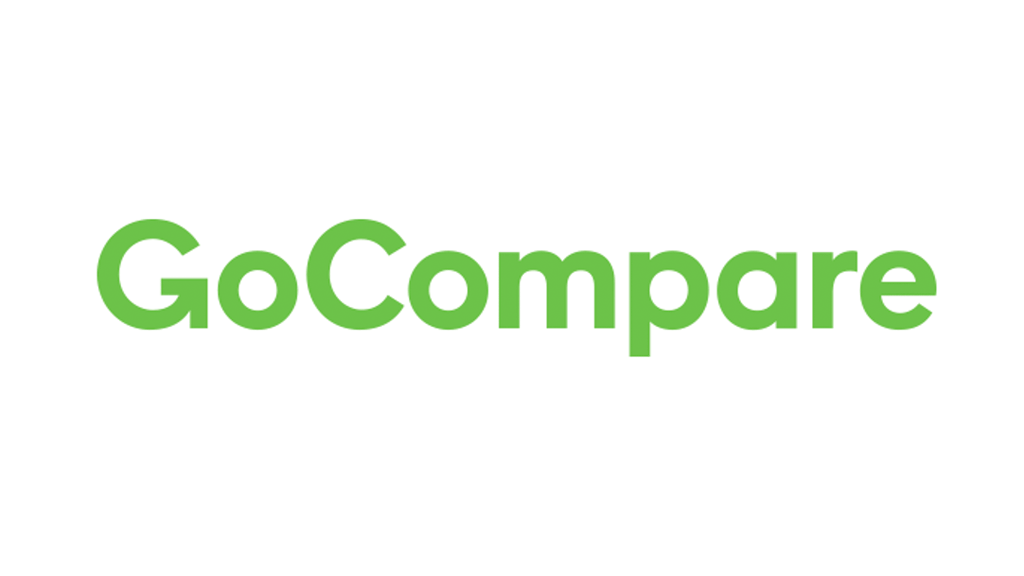 If you have a question for our industry experts, want to get the scoop on the latest consumer trends or have a question for our media team, get in touch.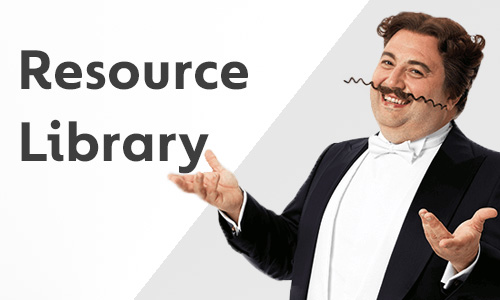 Need logos, spokespeople photos or pictures of opera singers? We've got you.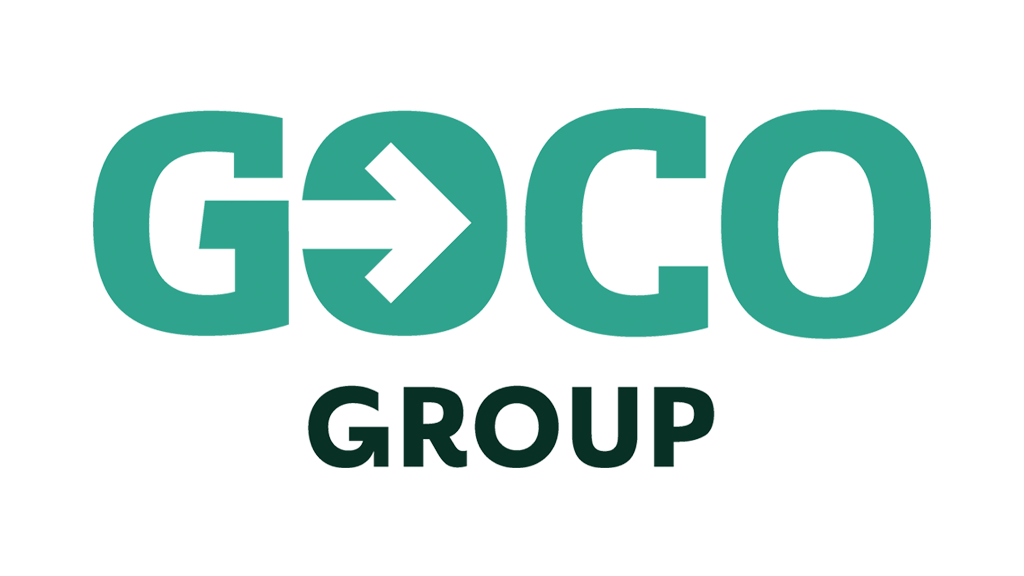 Find out more about GoCompare Group on our group website.
Latest News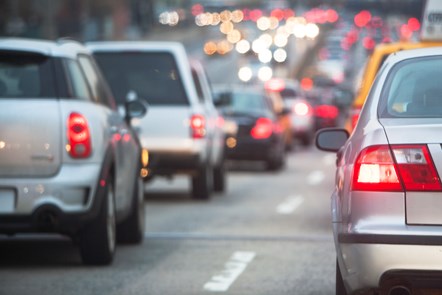 New lockdown rules coupled with economic uncertainty, create perfect conditions for fraudulent activity.
Motorists urged to guard against fake vehicle sales, insurance broker fraud, DVLA scams and staged car accident fraud.
GoCompare shares tips to help people avoid falling victim to fraudsters.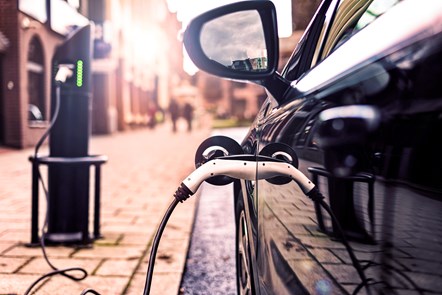 EV car insurance costs more and premiums vary widely, warns GoCompare
September new registrations show new 'Green' cars sales up 166% on a year ago.1
GoCompare research finds that the average annual premium for a VW e-Golf is 26% higher than the equivalent diesel model, the 1.6 TDI.
Insurer appetite and pricing for electric models varies widely – EV drivers must shop around!