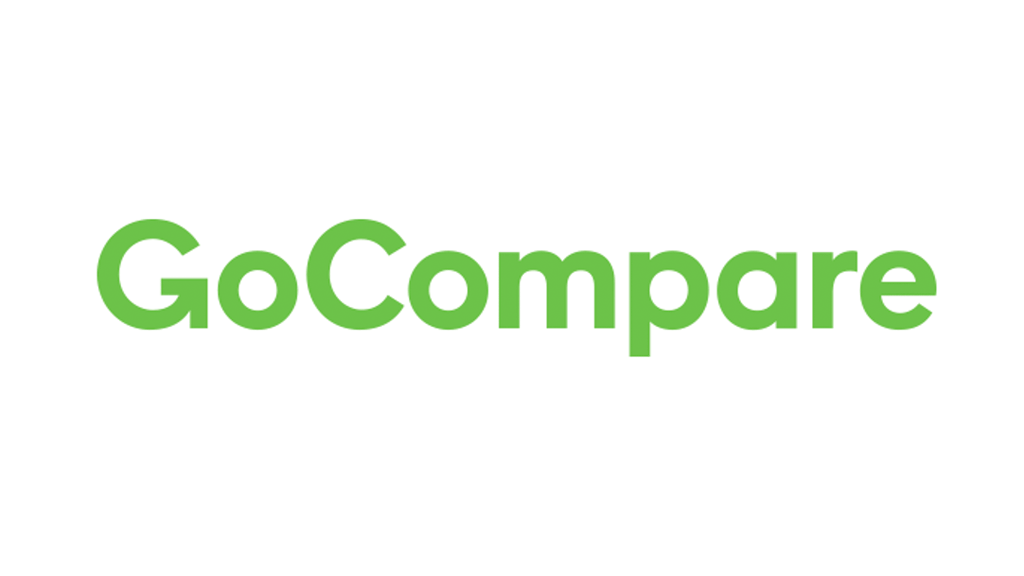 If you have a question for our industry experts, want to get the scoop on the latest consumer trends or have a question for our media team, get in touch.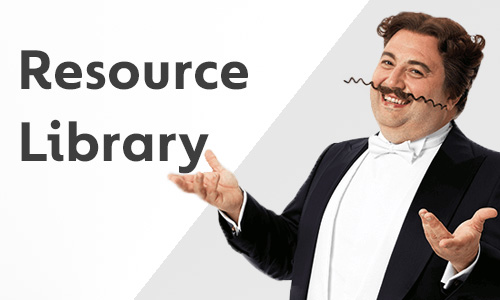 Need logos, spokespeople photos or pictures of opera singers? We've got you.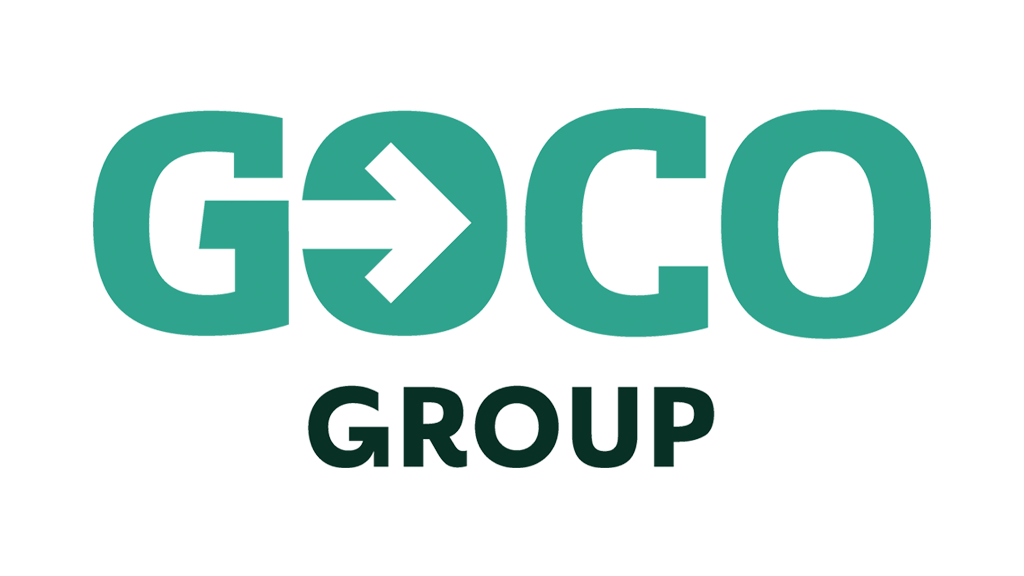 Find out more about GoCompare Group on our group website.
Latest News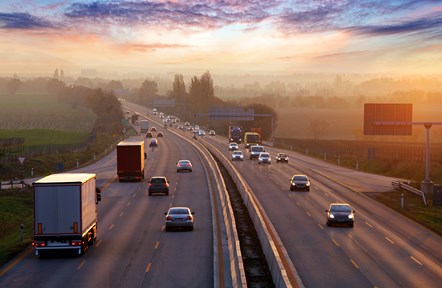 GoCompare Car Insurance summarises key information and help for motorists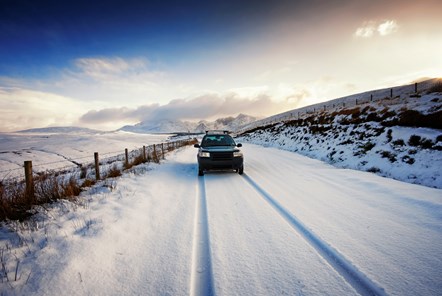 With fears of another Beast from the East, GoCompare has tips on how to protect your bubble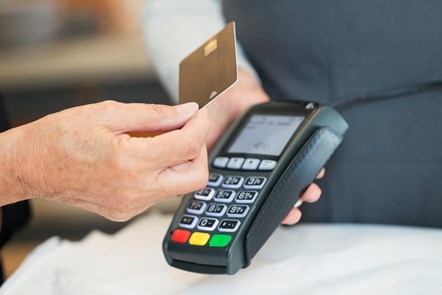 16% of Brits have started 2021 with a credit card debt and 12% will remain in debt all year.
24% of Brits know they could save money on their card and loan interest, but only 9% switched credit cards last year.
GoCompare Money provides tips on managing credit card debt.