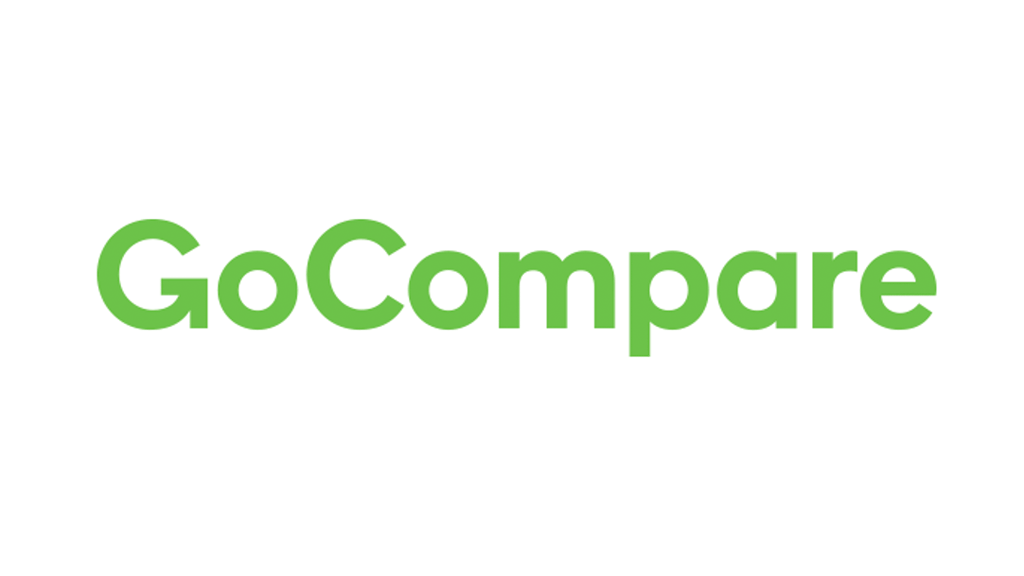 If you have a question for our industry experts, want to get the scoop on the latest consumer trends or have a question for our media team, get in touch.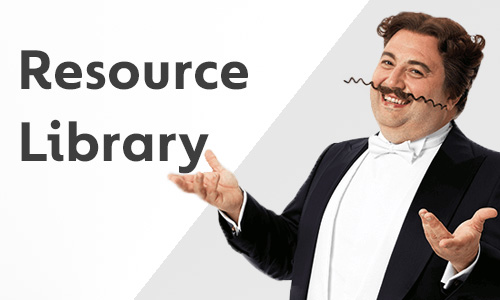 Need logos, spokespeople photos or pictures of opera singers? We've got you.
Latest News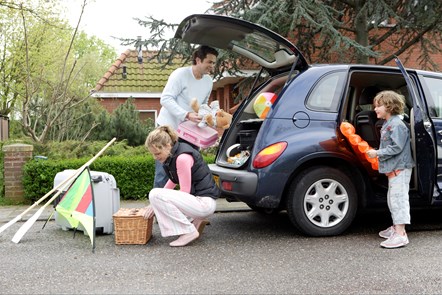 Ahead of the half-term getaway - Gocompare Car Insurance shares 10 tips for safe road trips.
Two thirds of households are planning a staycation this year, and majority are going by car!
Warning that some insurers consider fitting external accessories such as a roof rack, a bike rack or a tow bar as a modification.
Drivers are urged to check with their provider to ensure they are covered.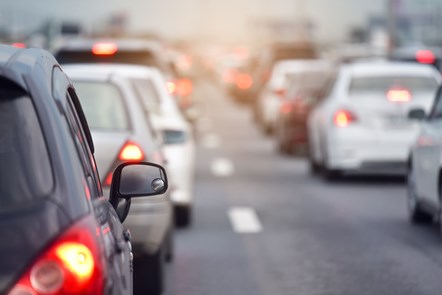 Millions of drivers don't understand the MOT process.
44% of drivers are unaware that an expired MOT would risk invalidating their car insurance.
26% of motorists think an MOT guarantees their car will be safe to drive for the next 12 months.
GoCompare customers buying car insurance cover before 15 June are eligible for an MOT for a tenner voucher, a saving around £442.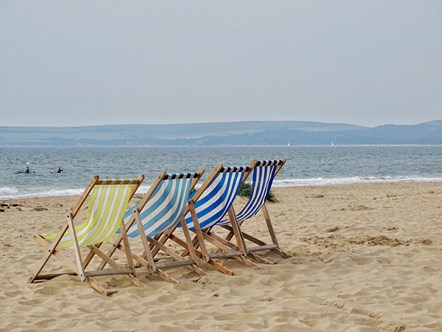 But research suggest only 13% are happy to travel abroad this year