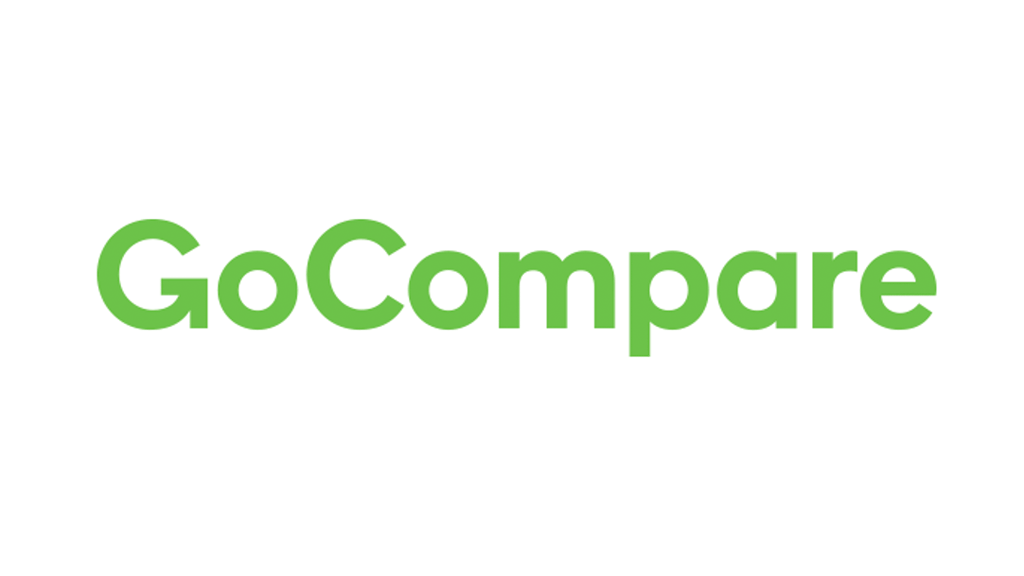 If you have a question for our industry experts, want to get the scoop on the latest consumer trends or have a question for our media team, get in touch.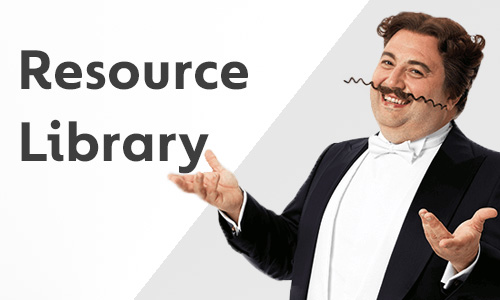 Need logos, spokespeople photos or pictures of opera singers? We've got you.
Latest News
47% of households1 invested in garden improvements during pandemic.
Outdoor lighting, garden furniture, canopies, pizza ovens and hot tubs top list.
The average household pandemic spend on gardens is £1,976.
GoCompare Home Insurance share tips on garden security.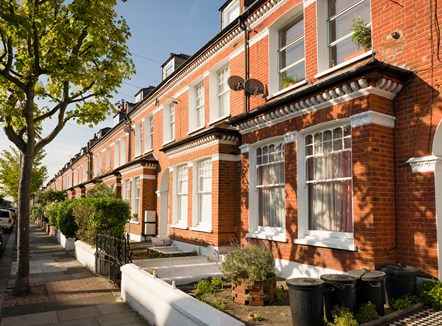 Buyers rank their top 20 essential home features
Other big movers: plenty of electrical sockets and lounge big enough for large TV.
Connectivity is king with strong broadband, mobile phone signal and 4G or 5G now deemed home essentials.
Annual survey reveals how pandemic has changed homebuyer priorities.
Just one in ten potential buyers are interested in period features.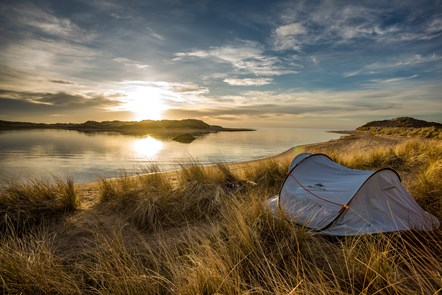 Majority of campers take valuables on holiday or to a festival.
Only 16% of home insurers automatically provide cover for items away from home.