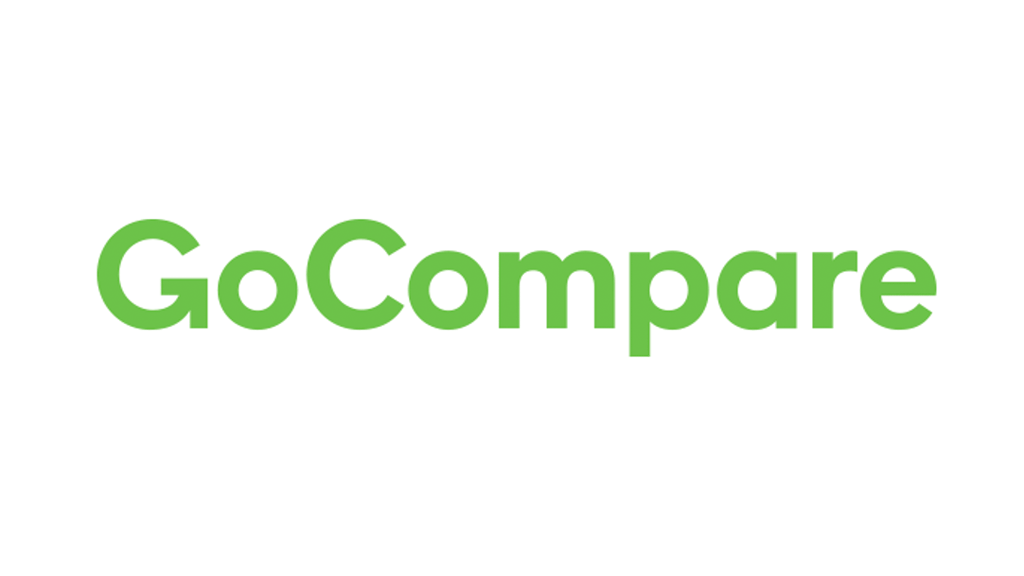 If you have a question for our industry experts, want to get the scoop on the latest consumer trends or have a question for our media team, get in touch.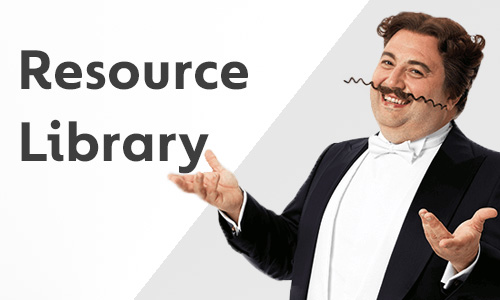 Need logos, spokespeople photos or pictures of opera singers? We've got you.
Latest News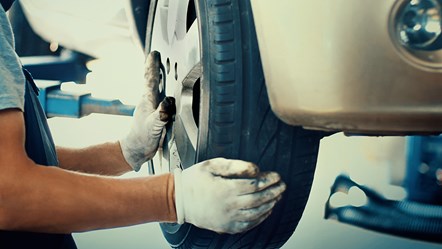 GoCompare offers customers £250 free excess cover when they purchase car insurance
Customer savings have now amounted to one million pounds since it launched in 2019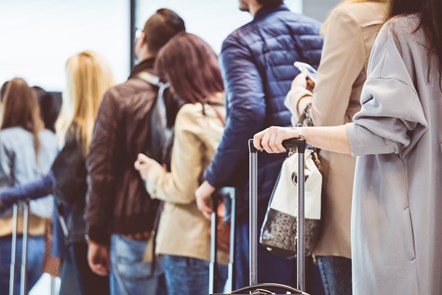 Foreign holidays are off the cards for most Brits with only 13% say they are happy to travel abroad.
Two thirds of UK adults are planning a staycation this year.
Hotels, B&Bs and self-catering accommodation top the list of staycations.
71% holidaying in the UK won't protect their staycation with travel insurance.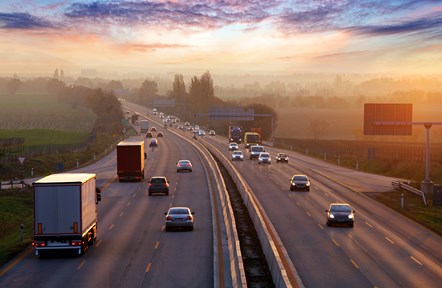 Getting their car through its annual MOT test causes 58% of drivers to feel stressed.
Cost of potential repairs to pass the MOT test causes the most anxiety.
High stress levels partly the result of the Covid MOT test extension last year.
10% of drivers who received a Covid test extension now don't know when their test is due.
GoCompare Car Insurance is offering customers an MOT of a tenner, a saving of around £442.