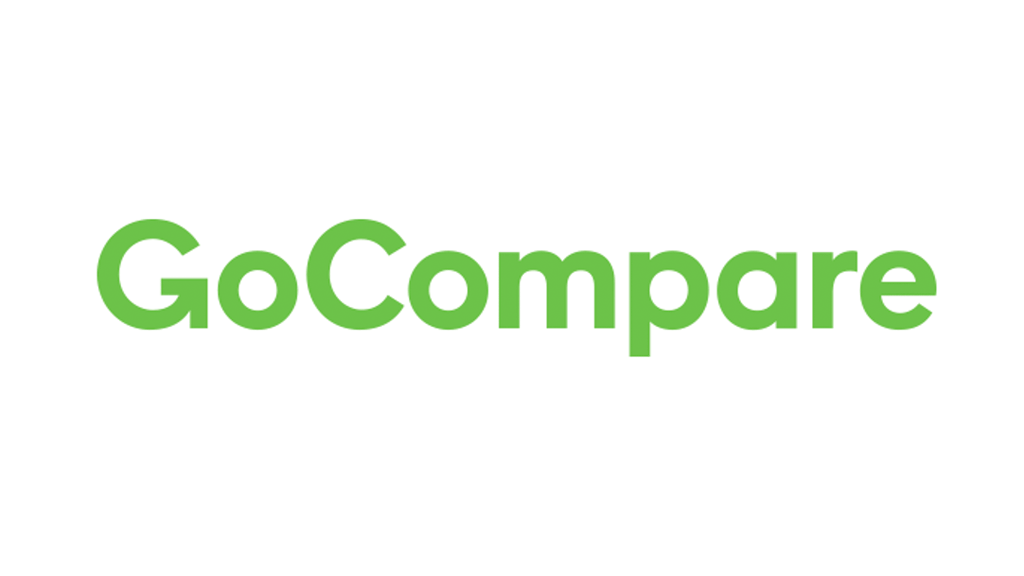 If you have a question for our industry experts, want to get the scoop on the latest consumer trends or have a question for our media team, get in touch.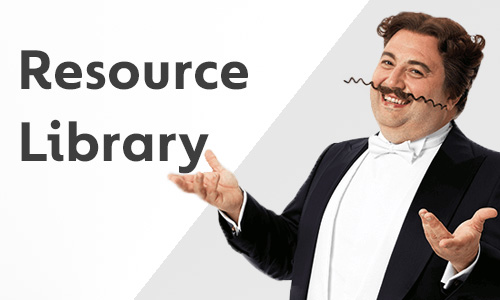 Need logos, spokespeople photos or pictures of opera singers? We've got you.
Latest News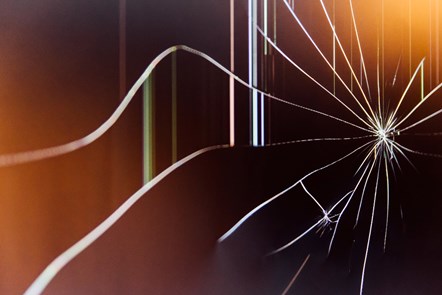 Quote data reveals an increase in the proportion of policyholders with an accidental damage claim
A similar amount admit to only 'sometimes' checking their home or car policy details
Of those who don't check their documents, 17% say they don't care about the details, just about the price
A further 24% say the documents are too long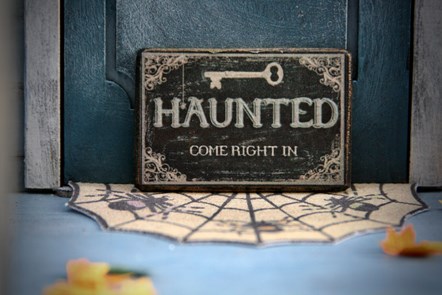 What householders can do if things go bump in the night (or the daytime come to that).
GoCompare insurance has some tips to ensure your insurance claim isn't a horror story