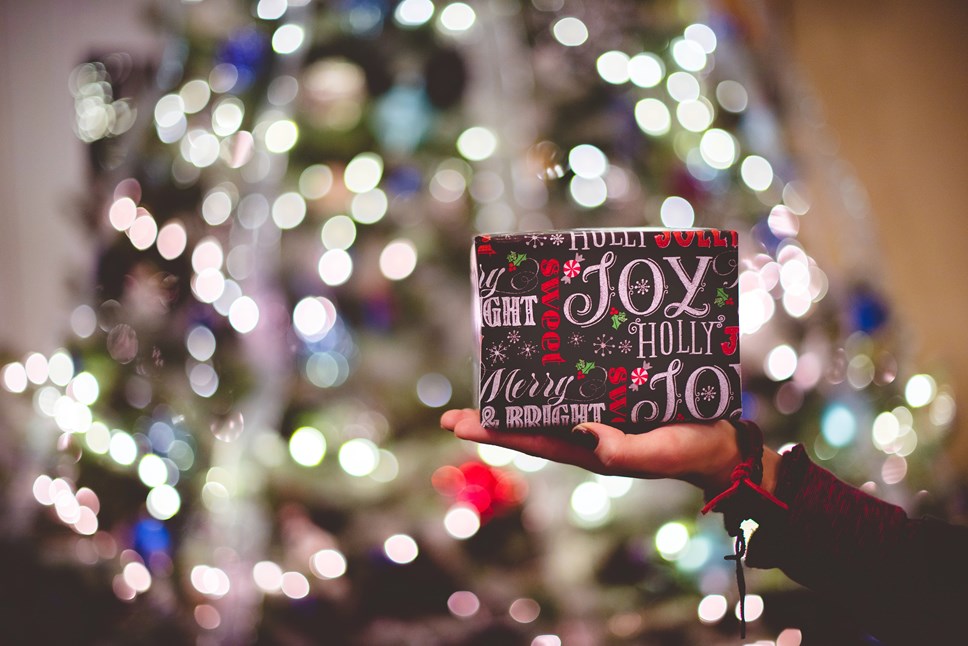 More than 15million Brits will be spending less this Christmas
31% will be more careful about spending
15% won't be able to spend as much as usual
Brits will spend an average of just over £600 for festive fun
New research shows that 15 million UK adults will be spending less money this Christmas*, with one in ten Brits concerned that this Christmas will leave them in financial strife, according to GoCompare Money.
The research, which asked more than 2000 people how they were feeling about money this Christmas, also revealed that just under a third (31%) say they are going to have to be very careful with Christmas spending, and 6% will be spending money they haven't got.
A third (34%) say they have no financial problems this year as Christmas approaches, but just under a quarter (22%) of people are worried about their finances with more than one in ten (12%) saying they are worried about taking on more debt to fund the celebrations.
According to the figures, the average Yuletide spend on gifts, socialising and food will be £602.50, with 18-24 years old spending the most at an average of £712.10 and the 55-64 age group spending a bit less with just over £530.
When it comes to how people will spend, nearly a half of respondents (45%) will fund Christmas with their income, one in five (21%) has put money aside to spend and worryingly 13% will be putting some of their purchases on a credit card.
Richard Jones from GoCompare Money said of the findings: "As consumers recover from a worldwide pandemic, the research indicates that people are taking more care to ensure they do not overspend by planning on spending less, being more cautious and not parting with the same amount as usual.
"Christmas is supposed to be the most wonderful time of the year, but there is always a lot of pressure to splash the cash which can turn it to a season of stress rather than goodwill. With gifts to buy, friends to socialise with and all that tasty festive food and drink to indulge in - it's very tempting to get carried away.
"Most people love to bag a bargain and save money and Christmas is actually the perfect time to do it, especially when finances have been a little unstable during the COVID-19 pandemic. Simple methods like using vouchers or coupons to get money off products, stopping impulse buys and drawing up and sticking to a budget are a few ways to make sure you don't spend unnecessarily. Setting yourself a budget and sticking to it, is also a good way to spend on unnecessary costs."
Richard added: "What is clear from our findings is that Christmas is going to be very different for many people this year, as the stresses and strains of the past two years affect wage packets and disposable incomes."
For some other tips on how to save money all year round, visit this handy guide here: www.gocompare.com/savings/money-saving-tips/
-Ends-
For further information please contact:
Lynsey Walden on lynsey.walden@gocompare.com, or Kath Chadwick on Kathryn.chadwick@gocompare.com.
Notes to editors
*1On 5-9th November an online survey of 2,009 randomly selected Great British adults was executed by Maru/Blue. For comparison purposes, a probability sample of this size has an estimated margin of error (which measures sampling variability) of +/- 2.1%. The results have been weighted by age, gender, region and social grade to match the population, according to Census data. This is to ensure the sample is representative of the entire adult population of Great Britain. Discrepancies in or between totals are due to rounding.
* 29* of those surveyed said they will be spending less this Christmas. Official ONS figures show there are 52,890,044 adults over 18s in UK. (29% of adults over 18 = 15,338,112)
Contact Information
Kathryn Chadwick