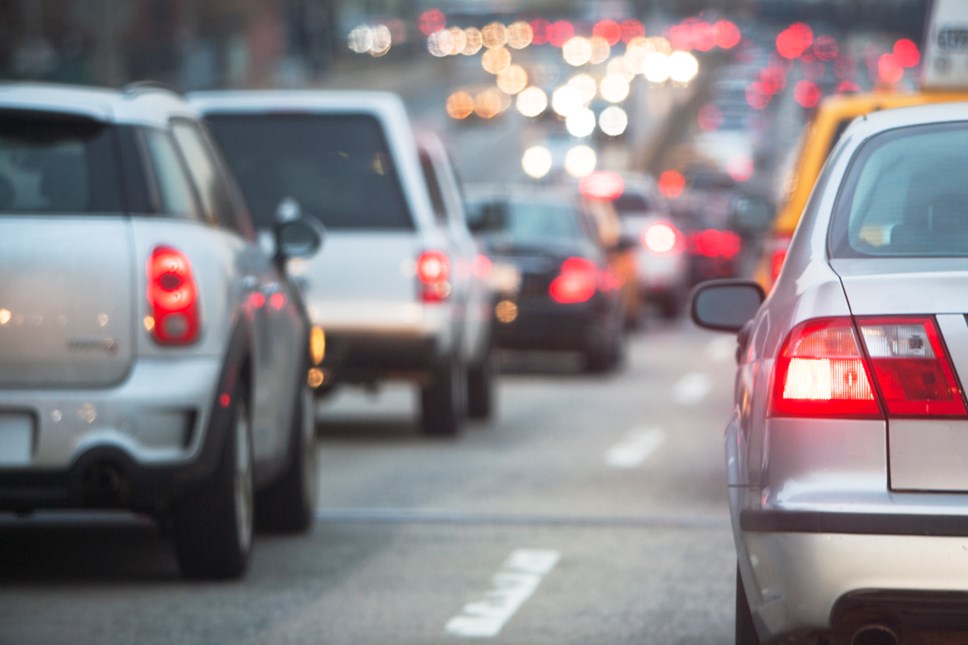 How your job title can impact the price you pay for car insurance
GoCompare car insurance has pulled together a list of occupations that have the cheapest and most expensive average premiums.
Using the average best price available for each job occupation, the comparison service has revealed who is paying the most - and the least for their insurance.
According to the data, the ten professions who are paying the most for their car insurance are:
| | |
| --- | --- |
| Occupation | Average premium[1] |
| Fast food delivery driver | £1,369.27 |
| Taxi driver | £1,010.14 |
| Librarian | £949.08 |
| Shopkeeper | £919.03 |
| Courier | £908.88 |
| Computer operator | £908.02 |
| Picker | £893.54 |
| Cafe owner | £893.29 |
| Delivery courier | £890.83 |
| Barber | £878.64 |
And at the other end of the scale, the professions that are benefitting from the cheapest premiums are:
| | |
| --- | --- |
| Occupation | Average premium[1] |
| Retired | £395.18 |
| Occupational therapist | £460.09 |
| Research scientist | £469.72 |
| Credit controller | £477.89 |
| Local Government Officer | £482.79 |
| Clerical Officer | £483.34 |
| Scientist | £486.81 |
| College lecturer | £487.98 |
| Quality engineer | £489.66 |
| Nursery worker | £490.63 |
Commenting on the findings, GoCompare's car insurance spokesperson, Ryan Fulthorpe, said:
"It's always interesting to look at how a job title can impact your car insurance – there are some obvious professions in here where you'd expect to pay more. For example, a fast food delivery driver will be on the road more and is therefore seen as more of a risk by insurers, but professions such as librarians and computer operators aren't generally considered "risky" professions.
"When it comes to those who have the cheapest premiums – again, a retiree would make sense as they're less likely to be on the roads at peak times and therefore less likely to get into a collision.
"If you are getting a quote for your car insurance, it is worth looking at the wording of your job title to see if you can save money on your premiums. Obviously, any changes would have to be within reason – for example, if you stated that your profession is "retired" but you're actually a fast food delivery driver, that would be materially very different and could invalidate any future claims you need to make on that policy. However, if you changed your job title from "chef" to "caterer" or from "journalist" to "writer", then these would be acceptable ways to describe your profession."
Ryan added: "Now more than ever, we are looking to find savings on our outgoings, and there are ways to do this – particularly on insurance purchases. Just making sure that you don't simply renew or accept the first quote that you're given can make a real difference to the cost. And thinking about your job title can be another way to bring the cost down."
GoCompare has produced a report about job titles and how these can impact your premiums, which can be found here - https://www.gocompare.com/car-insurance/guide/how-your-job-affects-your-car-insurance/
-Ends-
Notes to editors
For further information please contact:
Lynsey Walden or Kath Chadwick at GoCompare on lynsey.walden@futurenet.com or kathryn.chadwick@futurenet.com.
Keep up-to-date with GoCompare on Twitter; @GoCompare
About GoCompare
GoCompare is a comparison website that enables people to compare the costs and features of a wide variety of insurance policies, financial products and energy tariffs.
It does not charge people to use its services and does not accept advertising or sponsored listings, so all product comparisons are unbiased. GoCompare makes its money through fees paid by the providers of products that appear on its various comparison services when a customer buys through the site.
When it launched in 2006, it was the first comparison site to focus on displaying policy details rather than just listing prices, with the aim of helping people to make better-informed decisions when buying their insurance. It is this approach to comparing products that secured the company an invitation to join the British Insurance Brokers' Association (BIBA) in 2008, and it is still the only comparison site to be a member of this organisation.
GoCompare has remained dedicated to helping people choose the most appropriate products rather than just the cheapest and works with Defaqto, the independent financial researcher, to integrate additional policy information into a number of its insurance comparison services. This allows people to compare up to an extra 30 features of cover.
GoCompare is part of Future Plc and is authorised and regulated by the Financial Conduct Authority (FCA).
More information can be found here www.gocompare.com or here https://www.futureplc.com/brands/.
Contact Information
Kathryn Chadwick