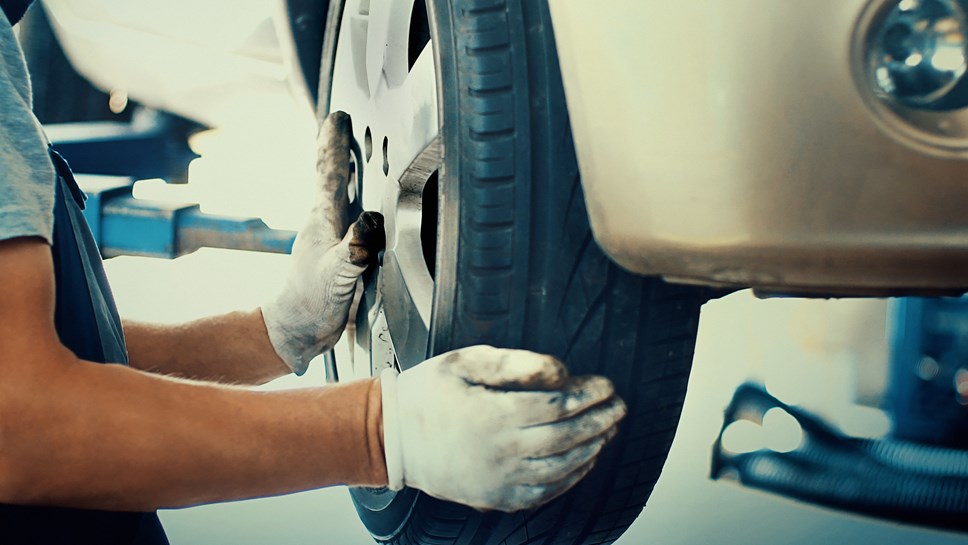 GoCompare launches MOT for a tenner offer
GoCompare offers car owners an MOT for £10
Offer will help support local garages and remind car owners to renew their MOT
Car owners driving with an expired MOT could receive a £1,000 fine
GoCompare customers who purchase car insurance between April and 15th June 2021 will be eligible to receive a voucher which will allow them to book a MOT test for just a tenner.
The voucher can then be used with one of the garages throughout the UK* who are participating in the 'Who Can Fix My Car' scheme. With MOTs costing up to £54.85**, GoCompare customers could save up to £44 through this latest offer from the comparison site.
During the first lockdown, in Spring 2020, drivers were able to defer their MOTs for up to six months and millions took the opportunity to do so, which means those drivers will find their MOTs falling towards the end of the year now instead.
But Al Preston, co-founder at Who Can Fix My Car, sees this offer as an ideal opportunity for drivers to move their MOTs back in line and give their cars a Government-approved safety check as the UK gets back on the road again: "An MOT is the best way to ensure vehicles are safe to drive and with lockdown restrictions having been in place in recent months, many cars could have been parked on driveways or roadsides for weeks.
"But as restrictions now look to ease across the UK, many cars may not be safe to drive or MOTs will have expired, so it's essential – and a legal requirement – that motorists make sure their car is roadworthy."
Al added: "We are pleased to be able to offer this deal with GoCompare which we hope will not only encourage motorists to get their MOT booked in sooner rather than later, but also raise awareness of the fact that MOT centres are open and there to keep you and your car safe and legal at all times."
The GoCompare offer will be automatically sent to anyone who buys a car insurance policy via the comparison site and is the latest in a series of offers introduced by GoCompare to support its customers and help them better protect the things that are important to them. It follows the launch of a free mental health and wellbeing support for its life insurance customers, and a free £250 excess cover for every car insurance customer, which has been in place since 2019.
Lee Griffin, CEO and founder at GoCompare said: "GoCompare realises that these are challenging times for many of our customers and for our local garages too. In support of both, we hope to raise awareness that MOTs are essential to keeping car owners and their passengers safe on the road – having an up-to-date MOT every year is a legal requirement for vehicles three years old or more.
"We are thrilled to be able to offer our customers an MOT for a tenner and, together with free excess cover for up to £250, we are offering anyone who shops via GoCompare incentives that can really make a difference to the running costs of their cars."
More information on the MOT for £10 offer can be found at: https://www.gocompare.com/motforatenner
-Ends-
For further information please contact:
*Participating garages only. MOT must be booked by 30 June 2021. Customers will need to complete their booking by 30/06/2021 to qualify for the £10 MOT.
Further details of this offer can be found at: https://www.gocompare.com/motforatenner
**https://www.gov.uk/getting-an-mot/mot-test-fees
Lynsey Walden on lynsey.walden@gocompare.com, Jess.childs@gocompare.com or Kathryn.chadwick@gocompare.com.
Contact Information
Gordon Maw