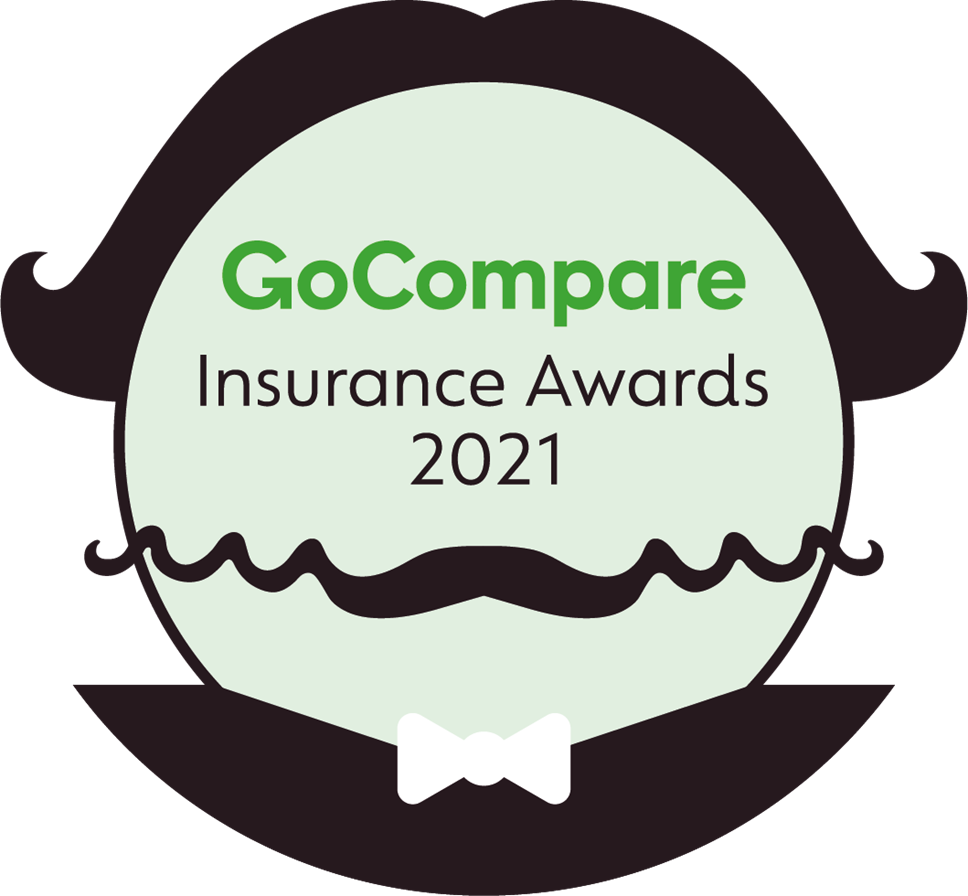 GoCompare launches inaugural insurance awards
21st June 2021- GoCompare has today announced the launch of its inaugural Insurance Awards, which have been designed to recognise the insurance companies who provide their customers with stand out products and great service.
Covering car, home and van insurance, the GoCompare Insurance Awards will look at who's helped their customers better protect the things that are important to them. As well as polling thousands of GoCompare customers, companies will be judged on customer reviews, claims processes, complaints feedback as well as industry data from Defaqto.
The judging panel for the awards will include
Grace Gausden, Senior Reporter, This is Money
Vicky Shaw, Personal Finance Correspondent, PA Media
Brian Brown, Consumer Finance Expert Defaqto
Ian Rowlands, VP of Partnerships, GoCompare
Lee Griffin, CEO and Founder at GoCompare said: "As a comparison site, we have always seen ourselves as a consumer champion in the insurance sector. We help our customers dissect policies before they buy through making policy information clearer and more accessible so that they can be better informed about their insurance cover. We are under no illusion that shopping for insurance is exciting or something that people want to pay more for, but if we can help them find a good policy at the right price, that's a really good thing.
"As well as polling thousands of our customers, the awards will also use a wide range of information to understand how insurance companies are delivering for their customers – for example, how easy is it to buy a policy, how has an insurance firm communicated with its customers? How do they deal with complaints? What customer feedback do we see? We will also be looking at customer reviews to cast the net as far and wide as possible for the methodology.
"We have a great judging panel on board which includes personal finance journalists and policy experts from Defaqto, as well as our own in-house product experts. We want to make sure that we are painting a fair picture across the board so we've gone to the four corners of the insurance sector to assess everything that's possible."
The judging process will kick off on the 30thJune, with the results being announced on July 19th via GoCompare and selected Future websites.
For more information about the awards, please visit: https://www.gocompare.com/insurance-awards/
-Ends-
For further information please contact:
Lynsey Walden – Lynsey.walden@gocompare.com
Kath Chadwick - kathryn.chadwick@gocompare.com
Or call us on 01633 654055 or 02920 020360.
Keep up-to-date with GoCompare on Twitter; @GoCompare
Notes to editors
About GoCompare
GoCompare is a comparison website that enables people to compare the costs and features of a wide variety of insurance policies, financial products and energy tariffs.
It does not charge people to use its services and does not accept advertising or sponsored listings, so all product comparisons are unbiased. GoCompare makes its money through fees paid by the providers of products that appear on its various comparison services when a customer buys through the site.
When it launched in 2006, it was the first comparison site to focus on displaying policy details rather than just listing prices, with the aim of helping people to make better-informed decisions when buying their insurance. It is this approach to comparing products that secured the company an invitation to join the British Insurance Brokers' Association (BIBA) in 2008, and it is still the only comparison site to be a member of this organisation.
GoCompare has remained dedicated to helping people choose the most appropriate products rather than just the cheapest and works with Defaqto, the independent financial researcher, to integrate additional policy information into a number of its insurance comparison services. This allows people to compare up to an extra 30 features of cover.
GoCompare is part of Future Plc and is authorised and regulated by the Financial Conduct Authority (FCA).
More information can be found here www.gocompare.com or here https://www.futureplc.com/brands/.
Contact Information
Lynsey Walden