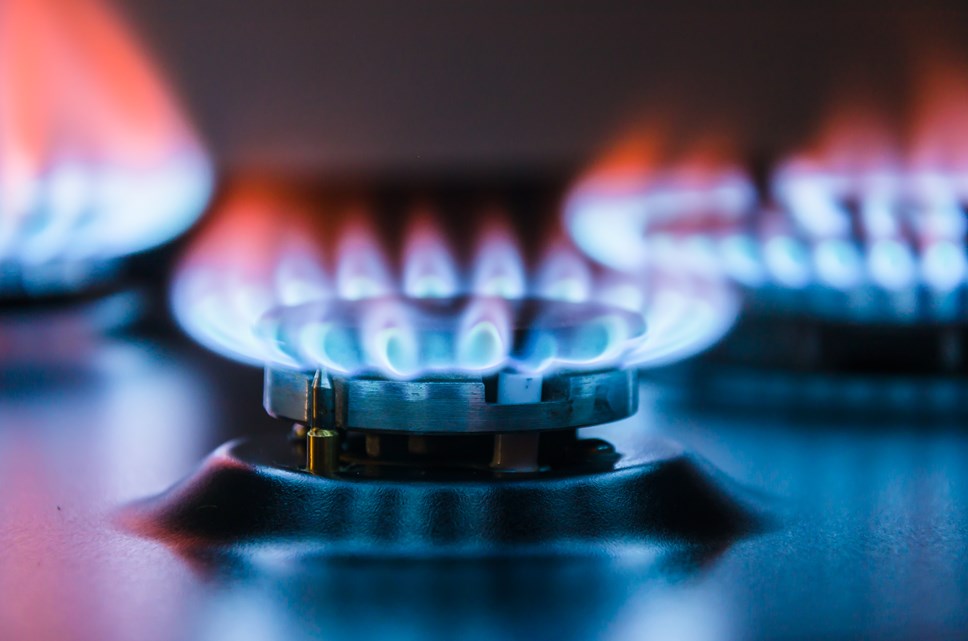 GoCompare comments on Ofgem's price cap warning
Commenting on the news that Jonathan Brearley, the Chief Executive of Ofgem – the energy regulator – has told MPs that the energy price cap is expected to rise to around £2,800 in October this year, GoCompare's Energy spokesperson, Gareth Kloet said:
This increase in the Price Cap is much more than industry analysts had predicted and is another blow for the UK public, already struggling with inflation reaching a 40-year high, ever-increasing prices at the petrol pumps and rising household bills.
"Recent research by GoCompare energy found that 83% of billpayers have seen their energy bills go up this year, and now to hear that the energy cap will be increased by more than £800 a year, is news that they can ill afford to hear, especially as we head into another winter, when many families may now have to decide between heating or eating.
"This is also a body blow to the energy market, which has had one of the worst few years in its history and has seen an unprecedented number of energy suppliers go out of business. The situation is becoming untenable for all.
"Unfortunately, there still aren't any competitive energy deals on the market at the moment that can help alleviate these increasing costs, even going on a fixed deal at the moment could mean you end up paying more than the energy cap. So, the options for homeowners are limited."
Gareth added: "There is no doubt that the next 12 months are going to be very difficult for lots of us, if you're struggling to pay your energy bills now, this new announcement is only going to make things harder. For those struggling, it's important that you speak to your supplier in the first instance as they can help you with a plan. They'll usually offer you a payment plan and additional advice about changes you can make in order to help you get on top of your bills. But if you are still struggling to pay your household bills, contact organisations such as Citizens Advice, National Debtline and other debt charities who will be able to help you."
Contact Information
Lynsey Walden
Notes to editors
-Ends-
For further information please contact:
Lynsey Walden on lynsey.walden@gocompare.com, or Kath Chadwick on Kathryn.chadwick@gocompare.com.
About GoCompare
GoCompare is a comparison website that enables people to compare the costs and features of a wide variety of insurance policies, financial products and energy tariffs.
It does not charge people to use its services and does not accept advertising or sponsored listings, so all product comparisons are unbiased. GoCompare makes its money through fees paid by the providers of products that appear on its various comparison services when a customer buys through the site.
When it launched in 2006, it was the first comparison site to focus on displaying policy details rather than just listing prices, with the aim of helping people to make better-informed decisions when buying their insurance. It is this approach to comparing products that secured the company an invitation to join the British Insurance Brokers' Association (BIBA) in 2008, and it is still the only comparison site to be a member of this organisation.
GoCompare has remained dedicated to helping people choose the most appropriate products rather than just the cheapest and works with Defaqto, the independent financial researcher, to integrate additional policy information into a number of its insurance comparison services. This allows people to compare up to an extra 30 features of cover.
GoCompare is part of Future Plc and is authorised and regulated by the Financial Conduct Authority (FCA).
More information can be found here www.gocompare.com or here https://www.futureplc.com/brands/.