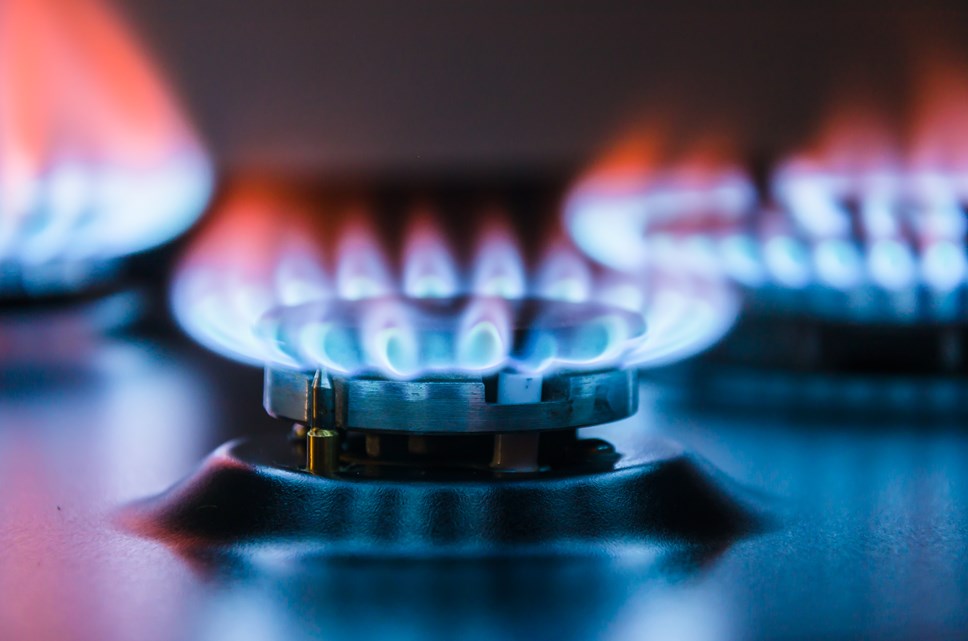 Go.Compare reacts to Liz Truss placing a £2,500 price guarantee on energy prices
"Today's announcement will undoubtedly provide some relief for bill payers across the UK - the eye-watering Price Cap increase – from £1,971 to £3,549 - that was due to come into force on October 1st was untenable and action needed to happen.
"While this announcement will offer some respite for people across the UK, these plans will still result in customers paying more and many people in the UK facing fuel poverty this winter. We have to remember that millions of families are still facing energy bills of £2,500 which is an extortionate amount to pay for energy.
"We believe that more can still be done and the Government has a duty of care to help relieve the pressure that homeowners and businesses are facing, and in particular those most vulnerable to the cost-of-living crisis.
"Unfortunately, offering energy saving tips isn't going to be the silver bullet people are looking for in this crisis but as we head into the Winter months, a time when we will all be using more energy, there are things you can do to prepare yourself financially, and practically where possible, including:
Take a meter reading on September 30th - Until October 1st year, energy costs per unit will still be in line with the previous Price Cap– so it's absolutely worth taking a meter reading before these increases come into effect. By doing this, it simply means your energy company cannot charge you at the higher rate for any units that have been used prior to October 1st.
If you can afford to, increase your direct debit payments now – we still have a few weeks before the colder weather and darker nights set in so if you can, catch up on any arrears you may have with your energy provider, and make sure you are regularly providing meter readings so that your bills are up to date.
Also, if you are lucky enough to have a balance in credit with your energy provider, try to keep it in the bank for your next bill increase.
You could always think about implementing any energy efficiency advice that you may have previously been putting off. For example, can you replace any old windows and doors, make sure your boiler is serviced and flush radiator systems to improve efficiency.
If you are struggling to make payments and are concerned about energy bills, always talk to your energy provider in the first instance, they have a duty to help customers so do not be tempted to skip payments or just not pay – contact them first and they will discuss payment plans with you.
"We welcome the move by Liz Truss to slow the rate at which energy bills are increasing, but more needs to be done. We need a package of measures that will address the fundamental issues in the market. Without this, the current situation will continue to prevent customers from being able to switch providers or find cheaper deals. There will be a reduced choice of energy providers and limited competition where new entrants cannot enter the market, which, in the longer term, is a bad thing for both homeowners and the energy market as a whole".
"Whilst it's great to see that the new prime minister has put the energy crisis firmly at the top of her agenda, it's disappointing to see that bills will continue to rise sharply from the start of next month. Today's announcement should be seen as a reactive response to the market as opposed to a more strategic step forward. We now need to see a longer-term strategy implemented which will address the market as a whole."
For energy saving advice, please visit the following link: https://www.gocompare.com/gas-and-electricity/guide/energy-saving-tips.
Contact Information
Lynsey Walden
Notes to editors
Ends-
For further information please contact:
Lynsey Walden or Kath Chadwick at Go.compare on lynsey.walden@gocompare.com or kathryn.chadwick@gocompare.com.
Keep up-to-date with GoCompare on Twitter; @GoCompare
About Go.Compare
Go.Compare is a comparison website that enables people to compare the costs and features of a wide variety of insurance policies, financial products and energy tariffs.
It does not charge people to use its services and does not accept advertising or sponsored listings, so all product comparisons are unbiased. Go.Compare makes its money through fees paid by the providers of products that appear on its various comparison services when a customer buys through the site.
When it launched in 2006, it was the first comparison site to focus on displaying policy details rather than just listing prices, with the aim of helping people to make better-informed decisions when buying their insurance. It is this approach to comparing products that secured the company an invitation to join the British Insurance Brokers' Association (BIBA) in 2008, and it is still the only comparison site to be a member of this organisation.
Go.Compare has remained dedicated to helping people choose the most appropriate products rather than just the cheapest and works with Defaqto, the independent financial researcher, to integrate additional policy information into a number of its insurance comparison services. This allows people to compare up to an extra 30 features of cover.
Go.Compare is part of Future Plc and is authorised and regulated by the Financial Conduct Authority (FCA).
More information can be found here www.gocompare.com or here https://www.futureplc.com/brands/.