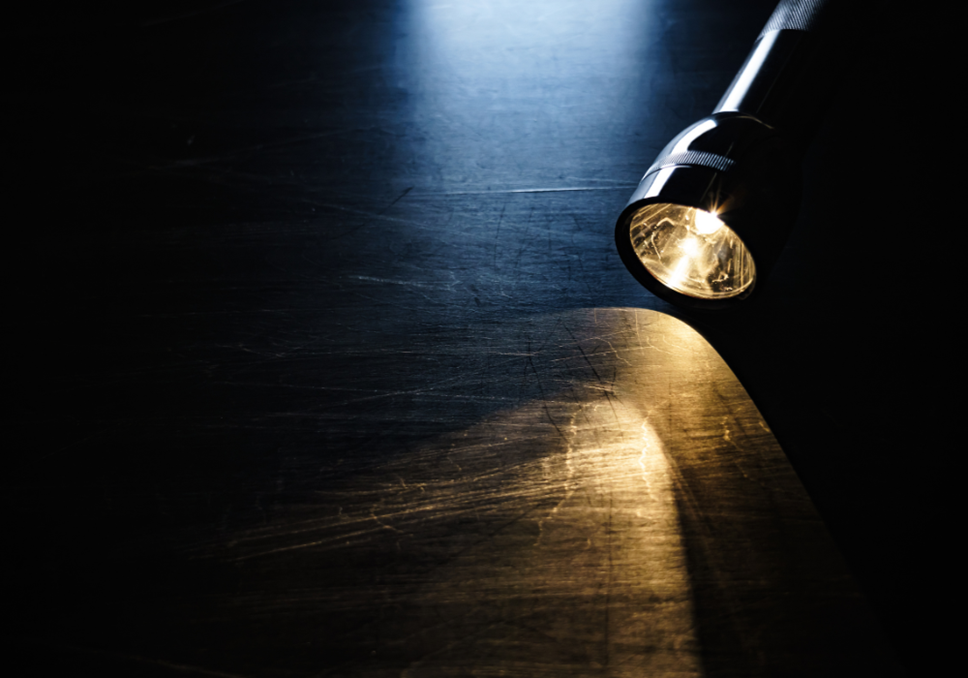 Go.Compare energy responds to the National Grid today putting its Demand Flexibility Service (DFS) on standby
National Grid earlier today warned the market that it was poised to activate its Demand Flexibility Service (DFS) tomorrow (29th November) in reaction to outages of France's Nuclear energy fleet. This was then cancelled this afternoon after it secured more energy to withstand current demand.
The DFS is designed to avoid blackouts in the UK, and it is an initiative that will see certain households financially incentivised to turn off some household appliances between certain hours of the day.
Go.Compare's energy spokesperson, Gareth Kloet comments on today's DFS implementation warning:
"The fact that the National Grid warned that it may implement a DFS, at a time when millions would have been watching the crucial World Cup England vs Wales football match, is a stark warning about the state of the energy supply in the UK, and how close we could be to the prospect of rolling blackouts. Previously we have been told that the National Grid would only implement such initiatives in a worst-case scenario, so this warning goes to show how close we are to this "worst-case" scenario.
"Go.Compare has been reiterating throughout the recent energy bills crisis that we need a long term solution to our energy supply in the UK and that short term measures aren't the answer. In the recent budget the Chancellor announced a £700million investment in Sizewell C Nuclear Power Station in Suffolk, and while we welcome this investment in longer term energy security for the UK it doesn't help British householders currently facing massive increases in their energy bills over the next 12 months or the possible implementation of further DFSs in the future.. The government has to act now to ensure the future energy security of the UK.
"What this DFS warning does show though is that small measures taken en masse, can make a difference to pressures on our energy supplies. So instead of this being an enforced measure for a short term, we at Go.Compare think it would be good practice for all UK householders to do a standby check before heading to bed for the night – a voluntary kind of DFS. As well as checking the doors and windows are locked, householders could wander around their houses and make sure TVs are off at the mains and the WIFI is knocked off until the morning, relieving strain on energy supplies, using less energy and also saving a few pounds per household along the way."
Contact Information
Kathryn Chadwick