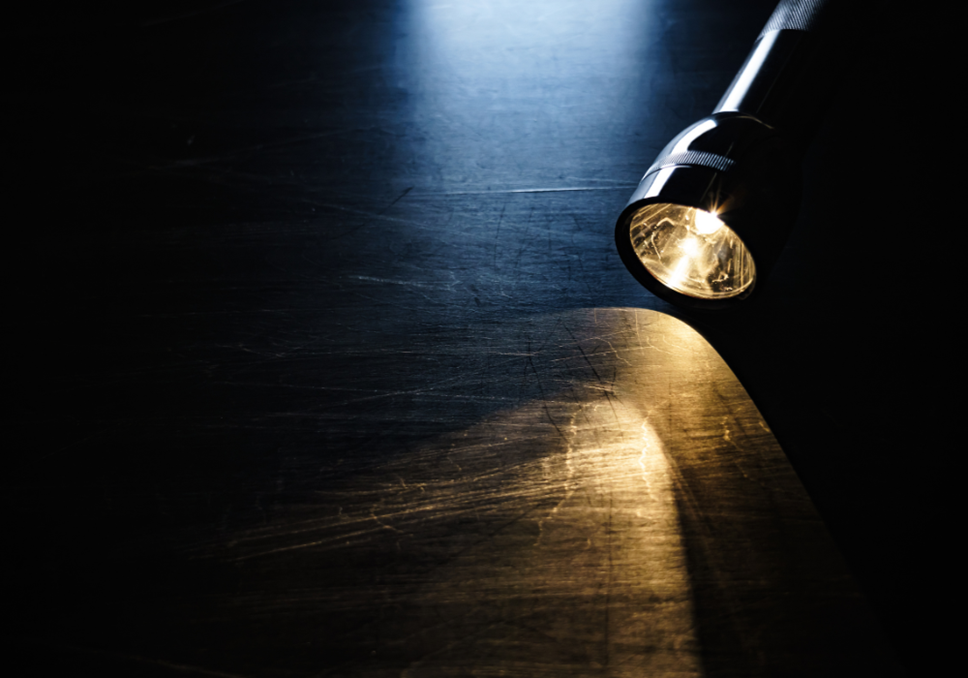 Go.Compare energy responds to the National Grid today activating its Demand Flexibility Service (DFS)
The Demand Flexibility Service (DFS) is designed to avoid blackouts in the UK by encouraging households to use less electricity during peak times. It will see certain households financially incentivised to turn off some household appliances for certain periods during the day, when energy use is generally at its highest.
The DFS was previously paused for activation on 29th November, then cancelled as the National Grid secured more energy to fulfil demand. Now, as falling temperatures put pressure on the UK's energy supply, the scheme has officially been activated for the first time.
Gareth Kloet, energy spokesperson at Go.Compare, said: "The National Grid said previously that such an initiative would only be implemented in a worst-case scenario, and so today's announcement serves as a stark warning as to the reality of the UK's current energy supply.
"Go.Compare has consistently advocated for a long-term solution to the UK's energy supply issues, and while measures like the DFS scheme may help prevent rolling blackouts in the short term, they do not address the wider issue. We would call on the government to urgently address the UK's energy security, and act now to help British homeowners – who have faced record-breaking energy bills, and now face the additional worry of potential blackouts during the coldest part of the year.
Whilst we understand the logic behind DFS, we would encourage all households to think carefully about energy use and ways to reduce it especially during peak times. In addition to using less during peak times of the day, we would encourage all UK householders perform a 'standby check' before leaving the house or going to bed: as well as checking windows are shut and doors locked, look at whether devices are turned off or merely on standby. Making sure TVs, radios and the WiFi are turned off overnight can help relieve strain on energy supplies – as well as curbing energy use in the home and saving a little money."
Contact Information
Rosie Johns
Notes to editors
For further information please contact:
Lynsey Walden or Kath Chadwick at Go.Compare on lynsey.walden@gocompare.com or kathryn.chadwick@gocompare.com.
Keep up-to-date with Go.Compare on Twitter: @Go.Compare
About Go.Compare
Go.Compare is a comparison website that enables people to compare the costs and features of a wide variety of insurance policies, financial products and energy tariffs.
It does not charge people to use its services and does not accept advertising or sponsored listings, so all product comparisons are unbiased. Go.Compare makes its money through fees paid by the providers of products that appear on its various comparison services when a customer buys through the site.
When it launched in 2006, it was the first comparison site to focus on displaying policy details rather than just listing prices, with the aim of helping people to make better-informed decisions when buying their insurance. It is this approach to comparing products that secured the company an invitation to join the British Insurance Brokers' Association (BIBA) in 2008, and it is still the only comparison site to be a member of this organisation.
Go.Compare has remained dedicated to helping people choose the most appropriate products rather than just the cheapest and works with Defaqto, the independent financial researcher, to integrate additional policy information into a number of its insurance comparison services. This allows people to compare up to an extra 30 features of cover.
Go.Compare is part of Future Plc and is authorised and regulated by the Financial Conduct Authority (FCA).
More information can be found here go.compare or here https://www.futureplc.com/brands/.