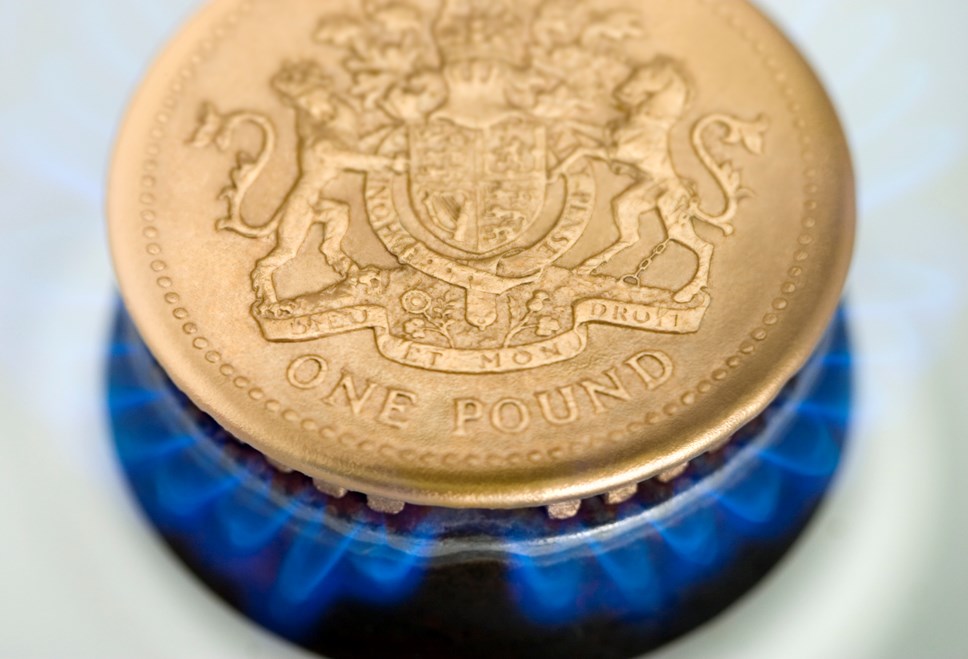 Go.Compare comments on the Chancellor's budget announcement on domestic energy
Gareth Kloet, Go.Compare's energy spokesperson, comments on the Chancellor's budget announcement on domestic energy:
"We welcome the news that the energy price guarantee will remain in place until April 2023 at the current rate of £2500, as it will get us through the winter when energy consumption is traditionally at its highest.
"But, come April the energy price cap will rise to £3000 – that's an eye watering 20% increase - and so householders need to do all they can now to mitigate that increase, with measures such as good budgeting, increasing direct debits (if they can afford to) and making more energy efficiencies around the home.
"Whilst we welcome an investment in longer term energy security for the UK, as well as additional support to reduce energy consumption, it doesn't help British householders facing massive increases in their energy bills over the next 12 months. There are still no cheaper energy deals currently on the market, or on the horizon in fact, so it is important that people do all they can now to prepare for the 20% increase that will come in April.
"If householders are struggling to make payments and are concerned about energy bills, they should always talk to their energy provider in the first instance, who will work out a payment plan with them."
Go.Compare has a list of practical things that you can do to save on your energy costs in the home which can be found here: https://www.gocompare.com/gas-and-electricity/guide/energy-saving-tips/.
Contact Information
Rosie Johns