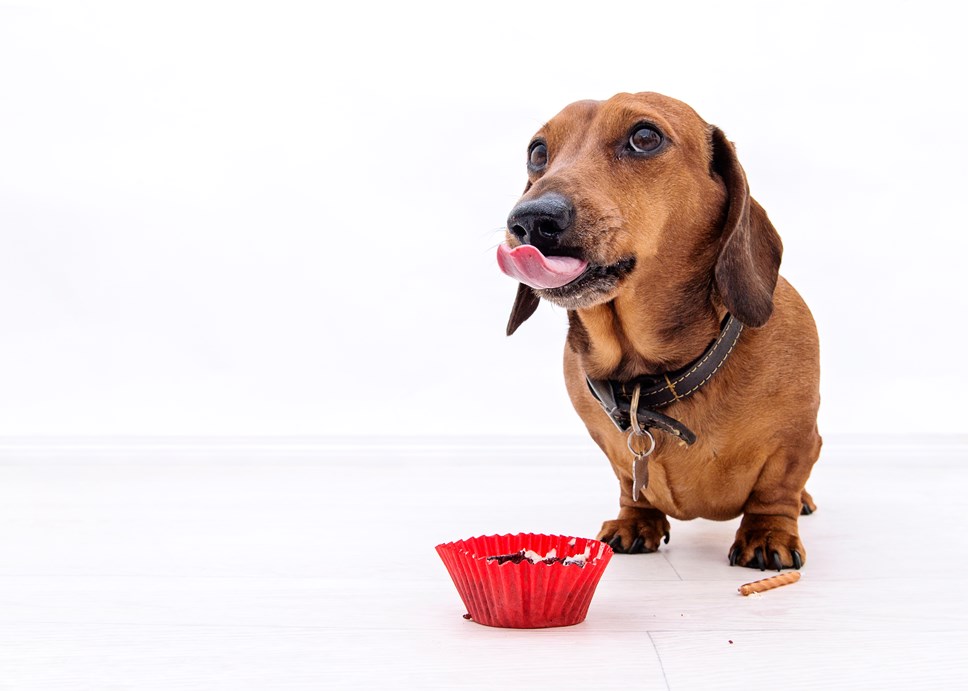 Bow-wow! GoCompare launches multi-pet insurance comparison
Pet owners can now add up to six pets to one quote
GoCompare has launched a new multi-pet insurance comparison service - allowing pet owners to compare insurance policies for up to six pets in just one quote.
According to the Pet Food Manufacturer's Association (PFMA), 21% of dog owning households have more than one dog, while 29% of cat owning households also have more than one cat1, meaning millions of UK households are potentially required to insure more than one pet at any one time.
Sally Jaques, pet insurance spokesperson at GoCompare, said: "2020 has seen an increase in pet ownership across the UK2, but also an increase in associated costs, such as insurance. Our own data at GoCompare shows that the average price of dog insurance hit a record high in May 2020 at £378 annually, a 26% increase on the year before, which is why it's more important than ever for people to shop around and make sure they're not overpaying for their policy.
"With multi-pet insurance, discounts are often available when more than one pet is added to a policy, but it could still be cheaper to have individual policies. By enabling pet owners to compare multi-pet policies, we are trying to help simplify the process for those with more than one pet."
"If there's only one provider to deal with, it can make things a lot easier to manage. But before buying a policy, it's important to be able to shop around and find the right cover, at the right price," Sally added.
GoCompare's multi-pet insurance is available for both time-limited and lifetime insurance policies, and allows owners to add up to six pets at any one time.
More information about multi-pet can be found here: https://www.gocompare.com/pet-insurance/multi-pet/.
-Ends-
For further information please contact:
Lynsey Walden on lynsey.walden@gocompare.com, Jess.childs@gocompare.com or Kathryn.chadwick@gocompare.com.
Gordon, Jason or Liz at MAW Communications on 01603 505 845
Keep up-to-date with GoCompare on Twitter; @GoCompare
Notes to editors
1.https://www.pfma.org.uk/_assets/docs/Data%20report/PFMA-Pet-Population-Report%202017_WEB.pdf
2.According to Propellernet, online searches for "buying a puppy" increased by 166% since the start of lockdown.
GoCompare
GoCompare is a comparison website that enables people to compare the costs and features of a wide variety of insurance policies, financial products and energy tariffs.
GoCompare does not charge people to use its services, and it does not accept advertising or sponsored listings, so all product comparisons are unbiased. GoCompare makes its money through fees paid by the providers of products that appear on its various comparison services when a customer buys through the site.
When it launched in 2006, it was the first comparison site to focus on displaying policy details rather than just listing prices, with the aim of helping people to make better-informed decisions when buying their insurance. GoCompare has remained dedicated to helping people choose the most appropriate products rather than just the cheapest, and has teamed up with Defaqto, the independent financial researcher, to integrate additional policy information into a number of its insurance comparison services. This allows people to compare up to an extra 30 features of cover.
GoCompare is the only comparison website to be invited to join the British Insurance Brokers' Association (BIBA) and is authorised and regulated by the Financial Conduct Authority (FCA).
For more information visit www.gocompare.com and www.gocogroup.com
Contact Information
Gordon Maw